Kiena Dawes, who lives in Lancashire, England, has been subjected to constant harassment and threats from an unidentified assailant. The sister of the woman, who was reported to have reported the attacker to the police weeks before she committed suicide, rebelled against the lack of adequate protection. Saying that his sister just wanted a happy life, Kynan shared the footage of Kiena's last attack before she committed suicide. Shocking photos of Kiena, bloody and bruised, instantly resonated.
He entrusted his daughter to his friend
A few hours before deciding to commit suicide, Kiena Dawes, leaving her 9-month-old daughter with a friend, jumped on a train tracks near her home. The lifeless body of Kiena, who committed suicide on the train tracks 11 days after the last attack of the man who constantly harassed her, was found by the police after her family and friends declared her missing.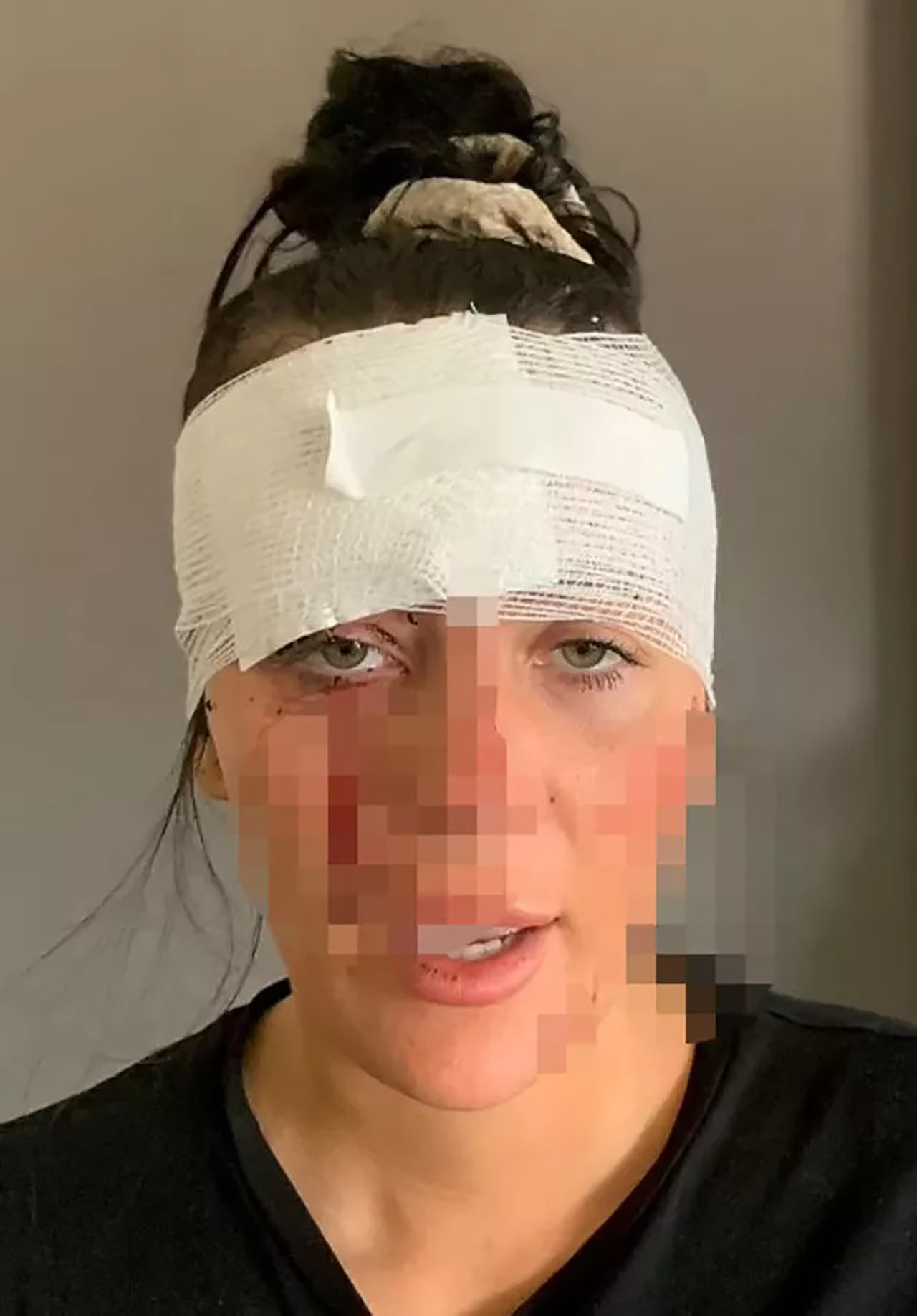 LEAVE A NOTE ON YOUR PHONE
Saying that his brother's traumatic situation also had an impact on his psychology, his brother Kynan said, "He put panic alarms all over him. It was attacked many times. To save himself, he finally decided to commit suicide. Before my sister committed suicide, she left a note on her phone. Why he killed himself is written in that note. This may be shared over time, but not now."
www.haber3.com