WhatsApp adds a new function that will allow create polls to know the opinion of friends and scheduled contacts.
This is added to the additions made by Mark Zuckerberg's company, such as the function that allows you to hide the "online" status so that users can open WhatsApp without their contacts knowing.
The function will be called "Pool" in its English version or "Poll" in Spanish and would be located within the flap that contains other options such as sending documents, files, photos or the location in real time, according to the WaBetaInfo site.
At the moment, photos of the new feature and some details about how it will work have been released.
As reported by the Xataka media, the "Poll" feature will be available in the next WhatsApp update In the next weeks.
WhatsApp
mark zuckerberg
Cell phones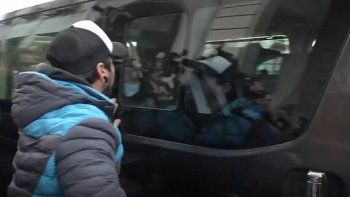 assassination attempt
Cristina Kirchner's neighbor says that Sabag Montiel shares a WhatsApp group with Gastón Guerra and Leo Sosa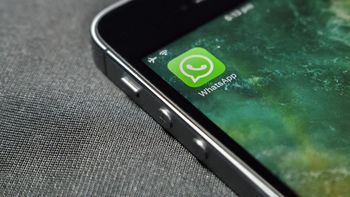 The end of the blue tick?
WhatsApp: what will the incognito mode be like to not appear online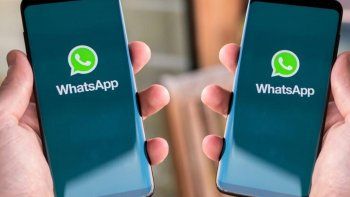 Incredible
How to have the same WhatsApp account on two different phones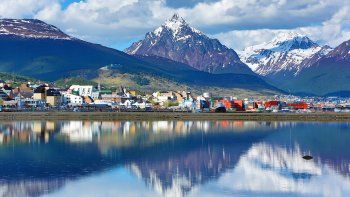 The police took action on the matter
Tierra del Fuego: they denounced a massive scam by WhatsApp
www.minutouno.com