The accident of a Boeing 737-800 passenger plane in southwest China caused a fire big enough to be seen from space iforced rescuers to search the side of a mountain remote and rugged.
A day after the China Eastern Airlines flight fell from the sky, there are more questions than answers.
WHAT CAUSED THE ACCIDENT?
The cause is unknown. Flight 5735 was at 29,000 feet (8,800 meters) on Monday afternoon when it plunged about an hour into its flight, according to the flight tracking website FlightRadar24.com.
The plane sank to 7,400 feet (2,200 meters) before recovering about 1,200 feet (360 meters) and then submerged again. Crashed into the side of a mountain in a remote, forested area on the outskirts of the city of wuzhou.
Read also: #VIDEO A plane crashes in China with 132 people on board
State media and Chinese regulators gave no indication that the pilot will report problems or other information that could shed light on the cause of the disaster. The plane stopped transmitting data 96 seconds after it began to fall.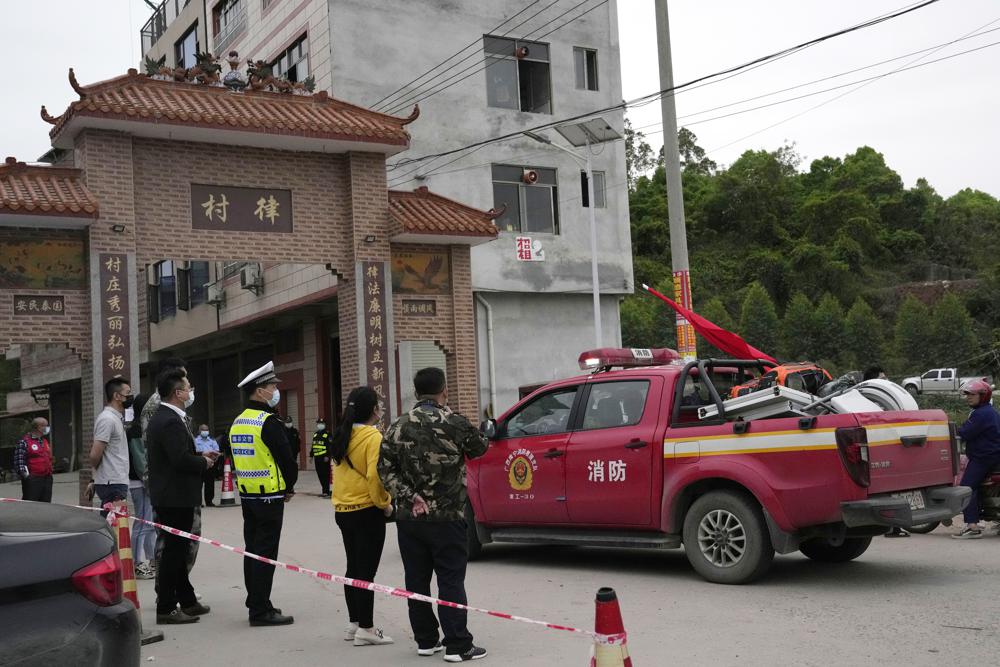 Rescue teams planned to use drones in the search for the airplane black boxeswhich should contain instrument information and cockpit sound.
Confirming the cause of a plane crash sometimes takes months or years due to the need to collect heavily damaged debris and examine specialized technical factors.
HOW MANY PEOPLE WERE ON BOARD? DID ANY SURVIVE?
The plane was carrying 123 passengers. and nine crew members from the city of Kunming in southwest China to Guangzhou, an export hub in the southeast.
No survivors found as rescuers search the steep, charred mountainside in the semi-tropical Guangxi region.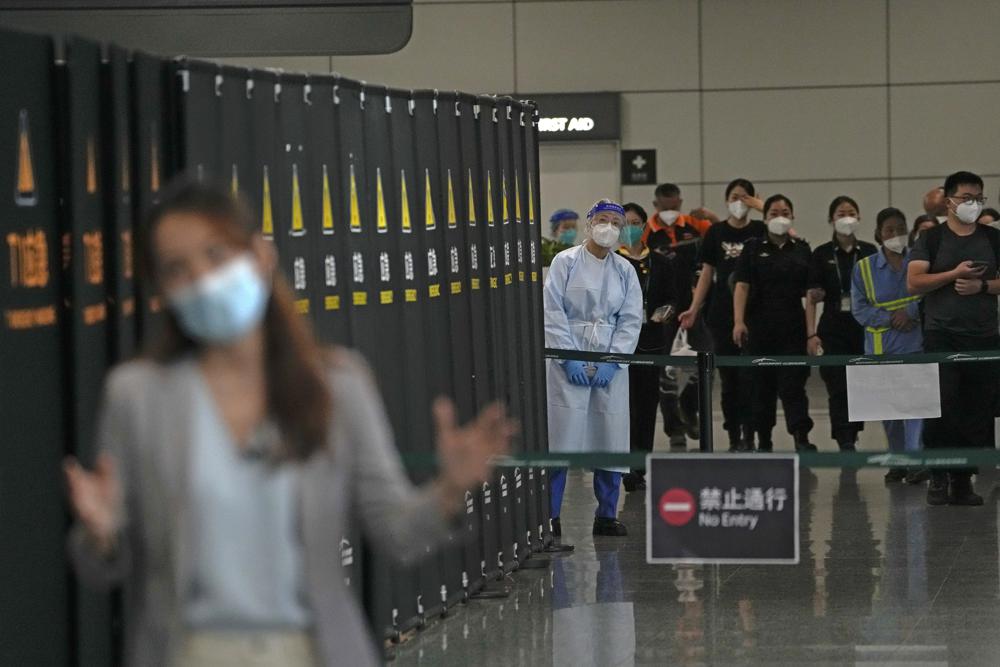 www.elimpulso.com