Wanda Nara and Mauro Icardi separate, the announcement of the showgirl: "Very painful moment"
The Argentine showgirl has put an end to the rumors that have been chasing each other for days with an Instagram story

Friday 23 September 2022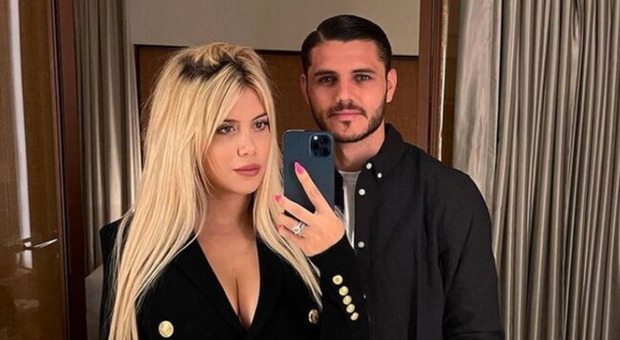 Now it's really over, or so it seems. Wanda Nara has formalized the separation from Mauro Icardi. The Argentine showgirl has put an end to the rumors that have been chasing each other for days with an Instagram story: "I find it very painful to live this moment. But given my exposure and the media speculations that are coming out, it is preferable to know it from me. I have nothing to declare and I don't want to give any kind of detail about this separation. Please I ask you to understand, not only for me, but also for our children ».
Icardi and Wanda Nara, marriage at the end of the line
While not directly mentioning the former Inter and PSG player, now under the Turks of GalatasarayWanda puts an end to their troubled love story, which began with her betrayal of her ex-husband (and Icardi's teammate at Sampdoria) Maxi Lopez. After the marriage in 2014 and the birth of two girls, the couple has been in crisis for about a year. Overwhelmed by the cyclone of gossip, Mauro and Wanda have already broken and stitched up once in the past, but now the showgirl's words seem to leave no room for hope.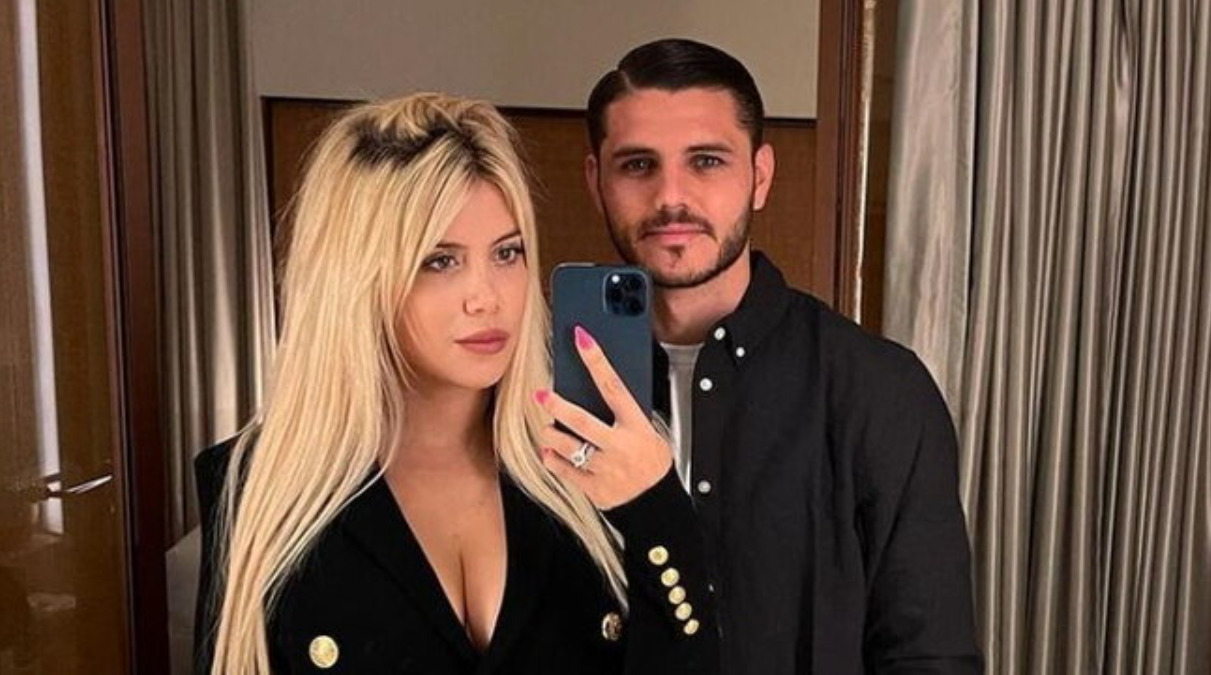 Last updated: 09:57


© REPRODUCTION RESERVED
www.ilgazzettino.it