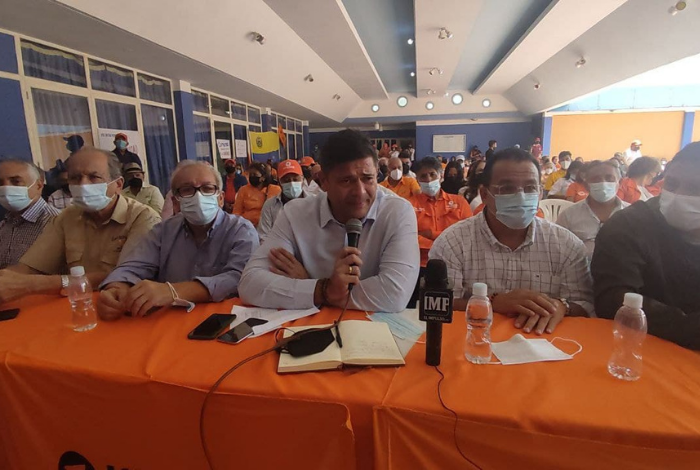 With the purpose of carrying out a process of revision, restructuring and legitimation of the party Popular Will, Freddy Superlanotogether with the political team of the orange awning, visited Barquisimeto this Monday, March 21.
The meeting was attended by other members of the party in the region such as Macario González, Daniel Orellana, among others.
Superlano pointed to elimpulso.com what Laura It is the 19th state they visit on this tour, which began in January and will continue through other entities in the country.
about a hypothetical presidential electionfor which they are preparing, super flat He pointed out that the Venezuelan population will decide to participate if they see commitment and work on the part of the opposition parties, and that, in turn, this will bring beneficial results, as happened in Barinas.
"People are going to get involved, not only in the voting process but in the exercise of propagating it," said the politician.
www.elimpulso.com