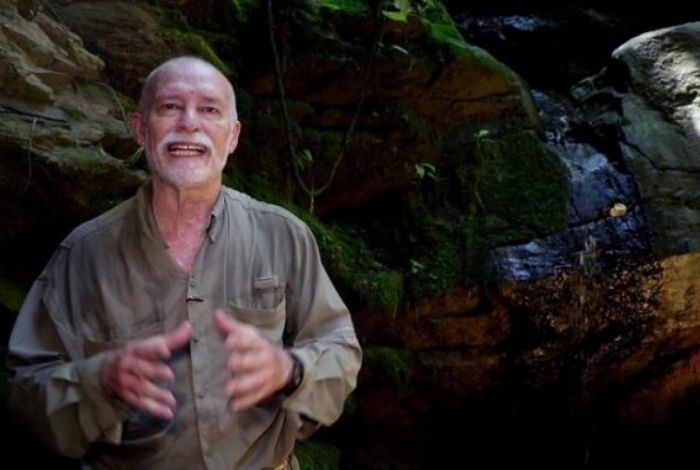 The environmentalist Fernando Jauregui affirmed this Monday, March 21, that Venezuela has one of the highest deforestation in Latin America.
Juaregui explained to Radio Fe y Alegría Noticias that this situation is caused by the practices of the "misnamed conuco", and by the resource extraction in the Orinoco Mining Arcwhich, according to him, not only affects that space.
"It is also generating deforestation in the Paragua and Caroní river basins, which are the main suppliers of the Guri, where 70% of the country's electricity is produced," he said.
He also pointed out that it is difficult to calculate how many trees have been felled in that area since they cannot be seen from a helicopter.
Faced with this, Jauregui expressed that the pollution "in large quantities" that is generated in the Orinoco Mining Arc produces waste that ends up in the Caribbean Sea, in turn affecting the Orinoco river.
gold and exploitation
The environmentalist said that in parallel to this, mercury is used to extract gold from the rest of the earth, emphasizing that this practice has some conditions of coasi-slavery of those who extract this gold.
He highlighted what was denounced in the report of the Andres Bello Catholic University where it is reported that only in Callao "More than 3,500 women and girls are sexually exploited."
He stated that due to the lack of domestic gas in the area people have been forced to cut down trees to be able to cook.
"By not having domestic gas, despite the large gas reserves that Venezuela has, people are being forced to cut down trees to be able to cook, which is not only bad for the environment, but also for health," he said.
Read more: www.radiofeyalegrianoticias.com
www.elimpulso.com