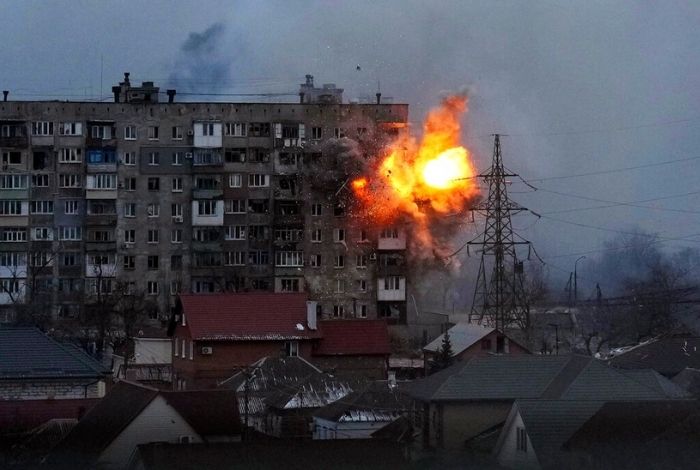 Russia has launched more than 1,100 missiles in Ukraine from the start of his invasion on February 24, a high-ranking official from the Department of Defense of USAwhich has not been able to confirm the firing of hypersonic projectiles by Moscow.
In a call with journalists, the Pentagon official said that his country has not been able to verify the use of hypersonic missiles, although he did not rule out that it is possible.
Russia's Defense Ministry said on Sunday that its forces had again fired Kinzhal hypersonic missiles to destroy "a large fuel and lubricant store" in the southern Ukrainian town of Konstantinovka.
It would be the second confirmed use of the Kinzhal in Ukraine and in the world, which Russia had previously only used during military tests.
Kinzhal (Dagger in Russian) is a high-precision hypersonic missile with a range of more than 2,000 kilometers and a speed ten times greater than the speed of sound.
The US official stressed that if these reports were true, "why would they (the Russians) need to fire a hypersonic missile from not too far away to hit a building?"
He ventured that the use of this type of projectile could be because the Russians are running out of precision-guided munitions and have to resort to other types of weapons.
"Or it may be that they want to send a message to the West and also to Ukraine to get some kind of advantage at the negotiating table, but from a military perspective it is not very practical to use hypersonic missiles there," he said.
The official added that at the moment Russia is focusing on attacking eastern Ukraine, both the northeast and the south, rather than the west.
www.elimpulso.com