Today several matches were played corresponding to the Ligue 1. One of the most relevant was the victory of the PSG before him Nantes by 3 to 0 as a visitor. Leo Messi He started and played the 90 minutes. Rosario got two assists, which were converted into a goal by Kylian Mbappe. But he also achieved a new record.
According to the "SofaScore" application, today Messi reached 100 assists as of the 2015/16 season, becoming the absolute leader in this area counting only the main European leagues, that is, France, Spain, England, Italy and Germany. In 2nd place is Thomas Müller with 99 and the podium is completed by Kevin De Bruyne with 89.
His maximum contribution took place in the 2019/20 season, when he managed no less than 21 assists. At the moment he already has 6 with PSG, so he is on his way to surpassing that mark. The next challenge for the French team will be on Tuesday 6 against the Juventus from 4:00 p.m. in the Parc des Princes. It will be the 1st date of Group H of the UEFA Champions League 2022/23.
Galtier's word
Beyond the victory, it was not all good news for PSG. the portuguese Vitinha he had to be replaced in the 1st half after suffering a severe knee infringement by Fábio da Silva, who was sent off. After the match, Christophe Galtier shared these words: "He received a big blow to the kneecap. He thought that he could resume walking, but the pain was too much. We're going to have to run more tests. Hopefully it's not too serious and he'll be available for Tuesday's match."
While the following was his analysis of the match: "I think we played a serious game. There is a great atmosphere here. It is a team that plays and is committed. The fact that we were serious and opened the scoring took the tension and pressure off us." As an extra fact, today Neymar entered in the 2nd half. So it is possible that the DT does the same with Messi due to the tight schedule.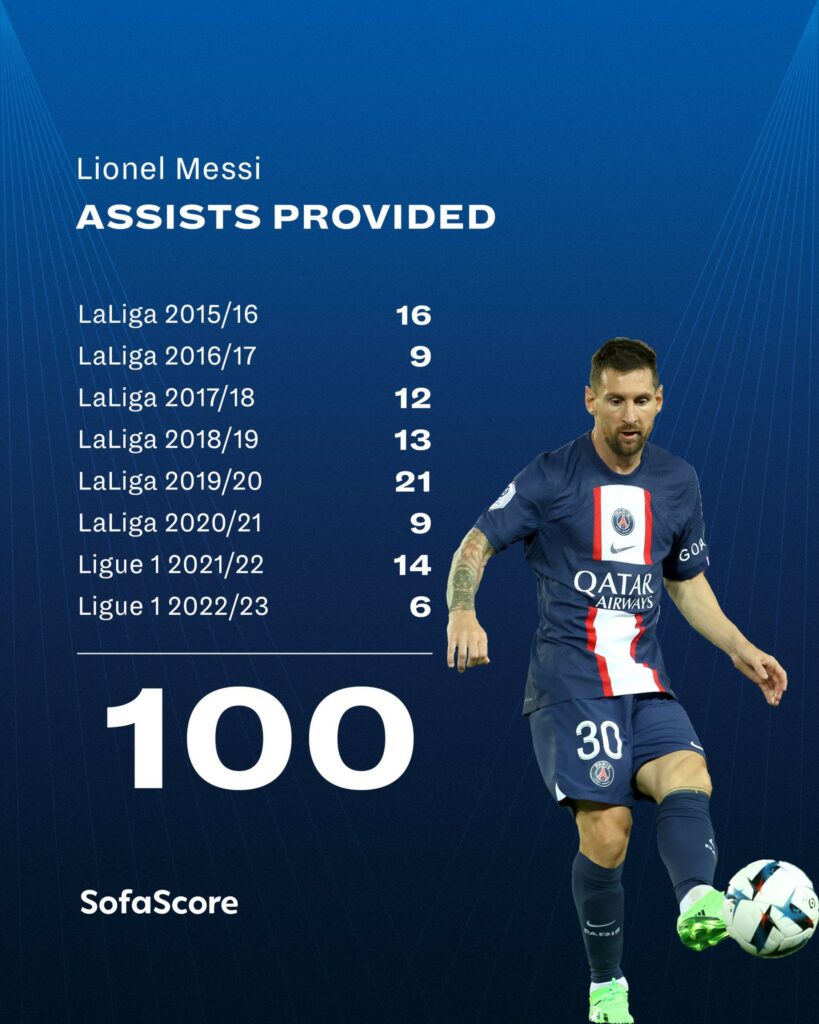 elintransigente.com