As part of the XL Anniversary of the National Experimental University of Guayana (Uneg), a health and vaccination day was held at the Villa Asia headquarters, in Puerto Ordaz, where the teaching, administrative, worker, student and community members were treated. .
Vaccines against Covid-19 and reinforcements, toxoid, yellow fever and influenza were applied. The participants benefited from general medicine consultations, diabetes and hypertension screening, issuance of a provisional certificate of road medical certificate, were some of the services offered during the day.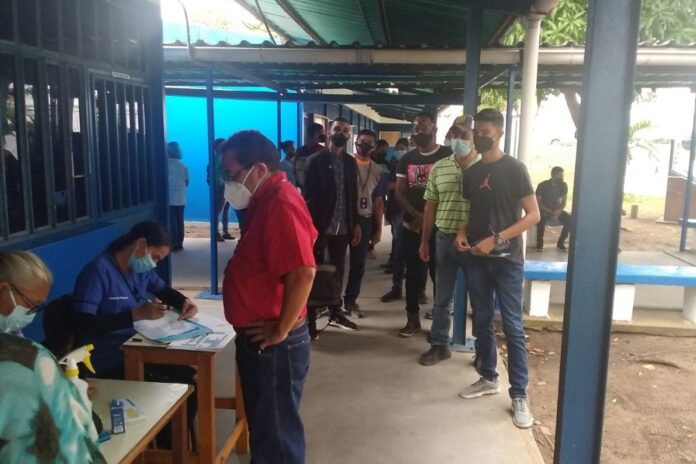 The activity was made possible with the support of the Institute of Public Health (ISP) of the state of Bolívar, the Administrative Vice President, the Office of Student Development, through the areas of Health and Social Development, and Community Service students who participated in all the development.
The promoter team stated that it was a completely free activity aimed at contributing to the well-being of the university population.
Additionally, they mentioned that the conference allowed them to have an appreciation of those most frequent needs required by the members of the unegista community in the area of ​​health, which will allow planning future conferences that can cover specific needs in this area.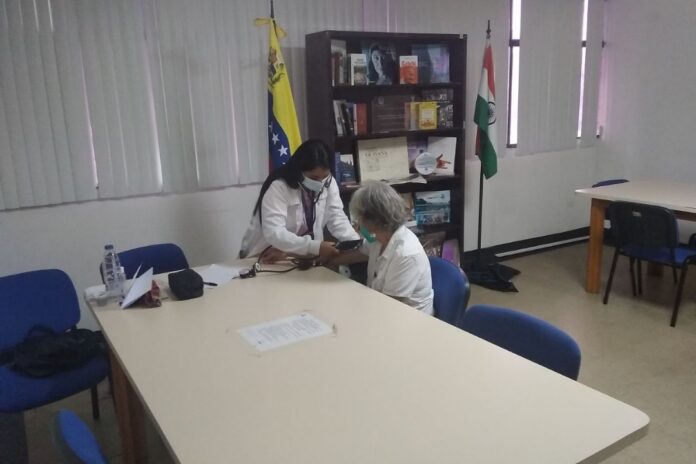 Research Conference
It should be noted that last Monday the University of Guayana was developing the XI Conference on Institutional Research under the slogan "Challenges of Scientific Research in the Guayana Region: Perspectives for Solutions", between March 15, 16 and 17.
have the informationInstantly on your cell phone. Join the Diario Primicia group on WhatsApp through the following link: https://chat.whatsapp.com/Jv2hzmldg1SH1EaFbjb6h2
We are also on Telegram as @DiarioPrimicia, join us here:https://t.me/diaryscoop
primicia.com.ve