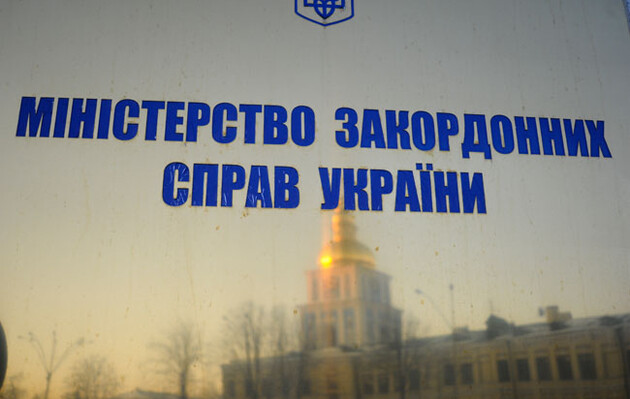 The Ministry of Foreign Affairs of Ukraine informed the Charge d'Affaires of Iran in Ukraine about the decision to deprive the Iranian Ambassador to Ukraine of accreditation and significantly reduce the number of diplomatic staff of the embassy due to the facts of use by Russian invaders Iranian-made weapons. This is stated in the message of the Ministry of Foreign Affairs in Facebook.
"The Iranian side was told that the supply of Iranian weapons to Russia for further use by Russian troops against the Ukrainian civilian population and the Defense Forces directly contradicts the position of neutrality, respect for the sovereignty and territorial integrity of Ukraine, declared publicly by the top leadership of Iran. The supply of weapons to Russia for waging war against Ukraine is unfriendly an act that deals a serious blow to relations between Ukraine and Iran.
Read also: Iranian airlines violate sanctions against Russia
Recall that today the Air Force of Ukraine shot down six kamikaze drones Iranian production in Odessa. Also, the APU was shot down for the first time multi-purpose drone "Mohajer-6" Iranian production.
zn.ua