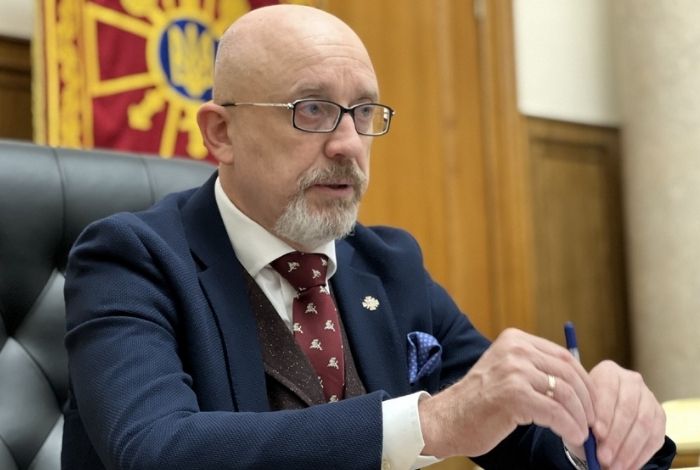 Oleksii Reznikov, Minister of Defense of Ukrainedenounced this Monday, March 21, that Russia is committing an "act of genocide" against one of the cities that has been most affected by the Russian invasion since February 24, the port region of Mariupol.
In a press conference, in conjunction with his British counterpart Ben Wallace, Reznikov pointed out that since the beginning of the Russian invasion "400,000 citizens were surrounded without water, food and almost without connections", in addition to countless damages that have been done to everything Ukraine.
Read also: Zelenski spoke with Pope Francis to request the mediation of the Vatican
Since the beginning of the conflict, the Ukrainian Defense Minister, according to the Noticiero Digital portal, highlighted that The Russian Army has killed "150 Ukrainian children and destroyed more than 400 schools and kindergartens", adding to this "thousands and thousands of civilians" who have been affected by the conflict.
Despite this, the Ukrainian Armed Forces destroyed 1,500 armored vehicles and 500 tanks of "Russian terrorists"said Reznikovwho added that "Moscow is afraid of our army and that is why they fight against civilians. This is state terrorism."
In addition, the minister stressed that now should "stop" to the Kremlin" because later could go "further".
At the same time, thanked the government British for the support provided in the facilitation of "serious weapons" that have increased Ukraine's defense capabilities before the advance of Russia.
www.elimpulso.com