Mastodon is a decentralized open source social network that is based on independent servers.where each of them has its own administrators and community rules.
This application has become a recent alternative to Twitter due to the purchase of Elon Musk and the closure of the officestaking into account that on November 7, Eugen Rochko (CEO of the social network) reported that Mastodon had reached 1,028,362 monthly active users.
In case you did not know, Mastodon is similar to Twitter in many ways.. The main difference is that it is not run by a single company, because any user can start a server to feed the free open source software.
The app was created in 2016 and is available for free for any device, both Android and iOS. Its main advantage is that there is no censorship or any way to collect data by large companies, meaning that if there is no data collection, there is no algorithm and there is no advertising.
The platform has three timelines: a main one that shows the messages of all the people you follow, a local one that shows the messages of the members of the instance in which you have registered, and a federated one that joins public timelines.
Multiple instances (servers running the same software) allow users to create versions of Mastadon with unique content rules, plus they connect to each other so any user can choose their server and view all content.
Quartz notes that "Twitter's most active users are the ones who flock to Mastodon for protection, a place to go whenever the platform they trust disappears or changes irretrievably."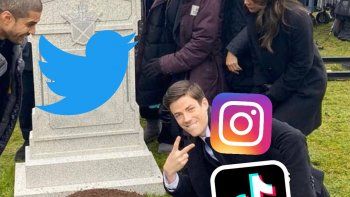 Crisis
The memes for the possible closure of Twitter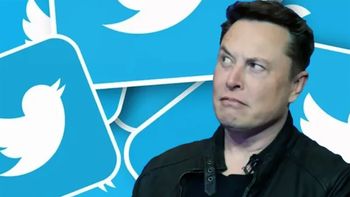 Crisis
Twitter on the verge of collapse due to massive resignations after Elon Musk's ultimatum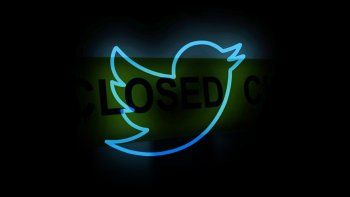 Commotion in the networks
Does Twitter close?: in social networks they ask for the return of Taringa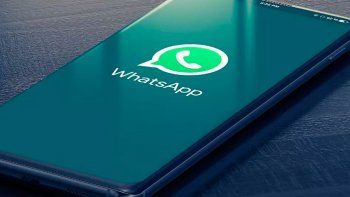 Instant messaging
How to know who blocked you on WhatsApp
www.minutouno.com