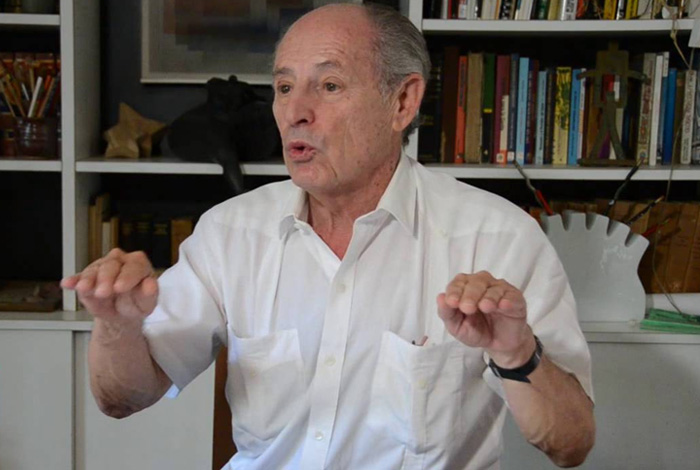 I do not believe that at this time Venezuela is in a position to significantly increase our oil production, said the economist, former director of PDVSA and oil expert, José (Pepe) Toro Hardy.
The specialist explained that this year there was an ups and downs in production, in fact, in the month of August it fell in 90 thousand barrels per day and in September it went up again. He added that at the moment she is in more or less 616 thousand barrels per day.
It also warns that the expectations that were held that this year would reach at least one million barrels per day have not been met.
"We need to give legal security, we need to generate trust, we need to establish the mechanisms to restore trust, so that the people of Venezuela are once again perceived as a safe and reliable supplier," he stressed.
He commented that if this is achieved, investments could begin to arrive in the country and over time begin to recover production little by little.
On the other hand, Hardy added that Chevron It has a number of wells that are not operational, and in order to start investing it needs authorization from the United States Department of the Treasury and that implies a progressive lifting of sanctions.
Returning to the topic of production, Hardy He stated that this cannot be increased overnight because the situation of the oil industry is very stagnant and it is necessary to make significant investments so that production can grow.
"These investments would happen first because there is trust, probably also conditions, a more adequate hydrocarbons law and because there is legal certainty, all those things that are usually required by the investors" precise Toro Hardy on Fedecámaras Radio.
Press here for support freedom of expression In Venezuela. Your donation will be used for strengthen our digital platform from the writing of the Dean of the National Press, and thus allow us to move on committed to truthful information, as has been our flag since 1904.
We count on you!
www.elimpulso.com