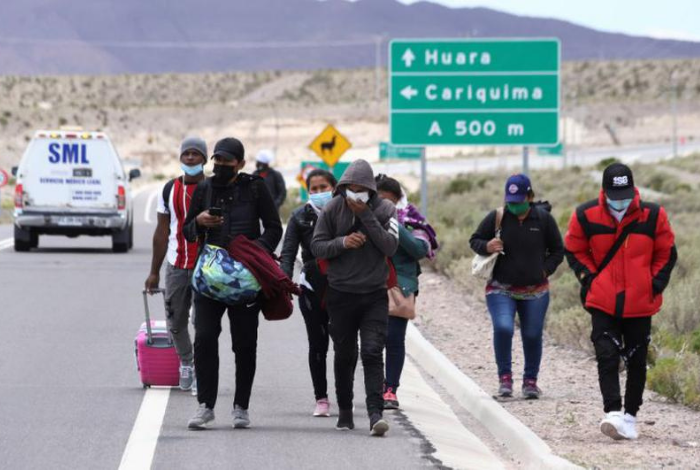 The United States announced this Thursday, September 22, the delivery of new economic funds to support the crisis that is evident in Venezuela. According to official information, they will deliver almost 376 million dollarss to serve «the needs of vulnerable Venezuelans in Venezuela, Venezuelan refugees and migrants, and the communities that host them throughout the region«.
It is important to mention that with this new contribution, the total US foreign assistance for the response to Venezuela's regional crisis amounts to almost 2.7 billion dollars since 2017.
In the press announcement referred to by the United States Department of State, by the Secretary of State, Antony J. Blinken, it is mentioned that they will continue to attend to the Venezuelan situation, taking into consideration that recently Joe Biden, president of this country, assured that it would beinhuman» leaving migrants from Venezuela adrift.
"The United States supports a wide variety of life-saving humanitarian programs for Venezuelans, such as food assistance; emergency shelter; access to health care; water, sanitation and health supplies; support for livelihoods and protection of vulnerable groups, such as women, youth, LGBTQI + people and indigenous populations, "says the statement.
Press here for support freedom of expression In Venezuela. Your donation will serve strengthen our digital platform from the writing of the Dean of the National Press, and so allow us to move on committed to truthful information, as our flag has been since 1904.
We count on you!
www.elimpulso.com