FIBA presented a selection of the best moments EuroBasket 2022.
The basketball masterpiece of Ukrainians Svyatoslav Mikhailyuk and Ivan Tkachenko, which they created in the match against Great Britain, also got into the rating.
Alley-up from Ukrainians was in the ninth position of the rating, and the combination from Slovenian basketball players became the most spectacular episode of EuroBasket.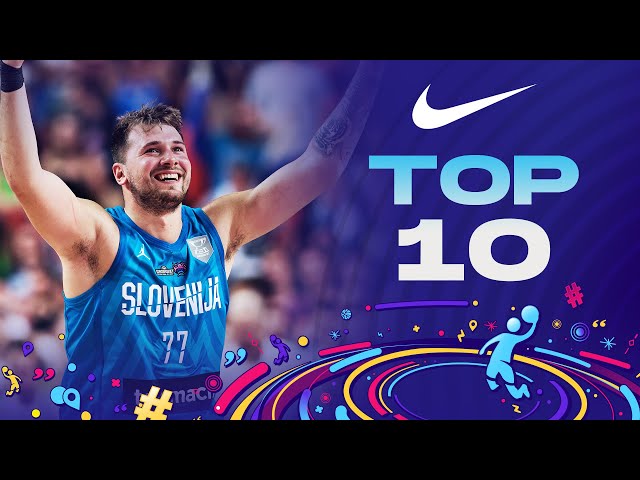 Recall that the Ukrainian team reached the playoffs of EuroBasket, beating the teams of Great Britain, Estonia and Italy in the group. In the 1/8 finals of the tournament, the wards of Bagatskis lost to the team of Poland.
Initially, EuroBasket 2021 was supposed to be held from September 2 to September 29 last year, but due to the coronavirus pandemic, it was postponed a year ahead.
The national team of Ukraine took the final 11th place at EuroBasket 2022, and the Spanish basketball players, who defeated France in the final, became the champions.
See also: "Budivelnik" started with a crushing victory in the Basketball Champions League
It was previously reported that Ukraine will not host EuroBasket 2025.
zn.ua