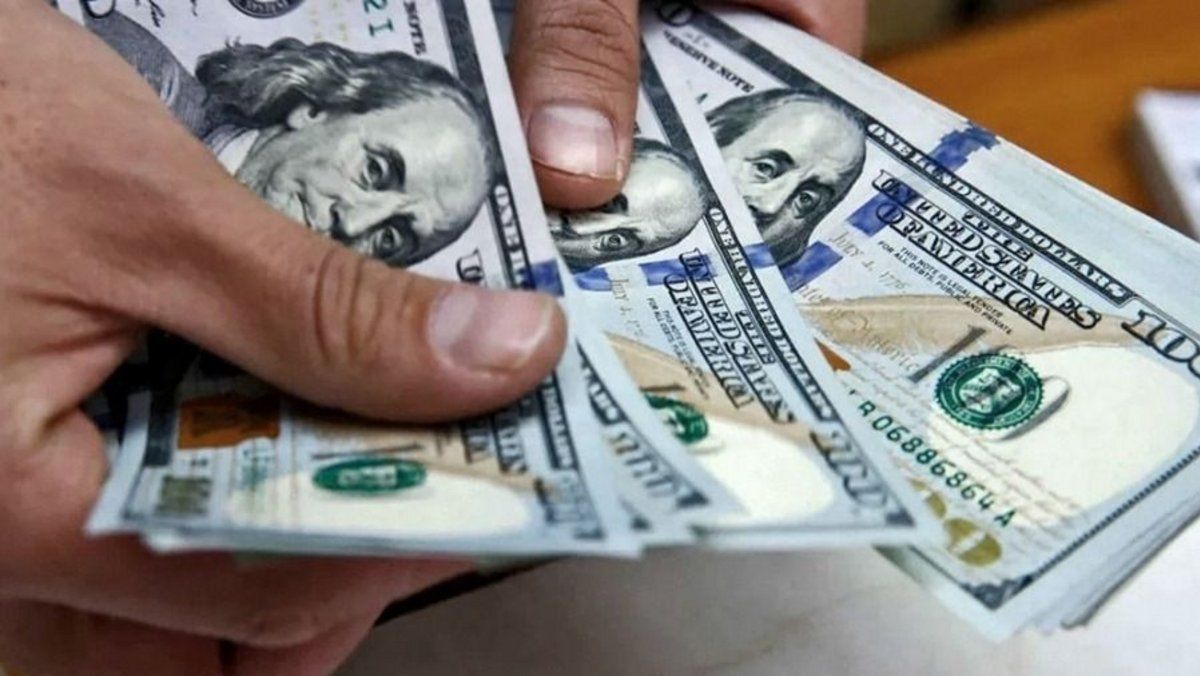 The blue dollar this Monday started with sales ranging from $270 and $280 in the caves of Mendoza, where most of the little trees have preferred to wait before selling. While in the city of Buenos Aires it is quoted at $236 for the purchase and $239 for the sale. And there is expectation of how much the gap is with the official and how the markets will react to the resignation of Martín Guzmán from the Ministry of Economy and with Silvina Batakis as the new Minister of Economy.
Even so, some caves in downtown Buenos Aires reported that in their first operations they traded the parallel dollar at $270 for purchase and $280 for sale.
This morning, the group of investors Argentina Exchange Bondholders published an incendiary message on Twitter, where they identify themselves as "an organized group of investment institutions known as the Grupo de Bondistas de la Bolsa. Many of our companies have been investing in Argentina for decades."
►YOU MAY BE INTERESTED: Who is Silvina Batakis? Economist, with management experience and a good relationship with governors
Batakis dollar: the data that anticipates strong exchange pressure and why low volume is expected.
The official dollar today, Monday, July 4, rose 50 cents to $124.75 for purchase and $130.75 for sale on the screens of Banco Nación (BNA).
On the other hand, the financial prices of the dollar such as the MEP, through the AL30 bond, and the cash with liquidation (CCL), through the GD30, are sold at $259 and $252, respectively.
Related topics:
Dollar
Dolar blue
Silvina Batakis
www.diariouno.com.ar