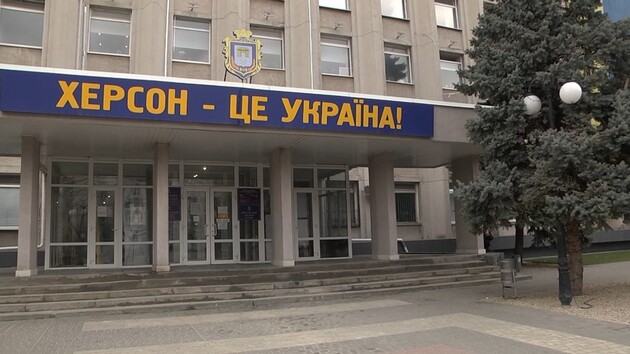 The Kremlin said it had not yet decided within what borders they would annex Russian-occupied Kherson and Zaporozhye regions Ukraine, and will "consult with the population."
How declared Putin's speaker Dmitry Peskov, "the borders of the Kherson and Zaporozhye regions within Russia will depend on the will of the population."
How this will happen, he did not specify, but added that a "referendum" on this issue is not expected.
In turn, Chairman of the State Duma Committee on State Construction and Legislation Pavel Krasheninnikov declaredthat the Kherson region "is planned to be included in the Russian Federation" together with the occupied parts of the Mykolaiv region "according to the administrative borders, taking into account the decrees of the Supreme State Administration of the Kherson region on September 20", and "the limits of the territory of the Zaporozhye region are determined by the administrative borders of the Zaporozhye region, existing on the day the region was accepted into the Russian Federation ".
The occupied territories of the Luhansk and Donetsk regions, where the Russian Federation created the so-called "people's republics" in 2014, want to "attach" to "within the borders of 2014."
See also: Ukrainian military advanced in Kherson region: Zelensky named two liberated settlements
Recall that on September 30, the President of Russia Vladimir Putin signed "documents" on the "accession" of the occupied territories of Ukraine. But, as expected, the attempt to annex our lands in the world was met with harsh criticism and rejection.
zn.ua