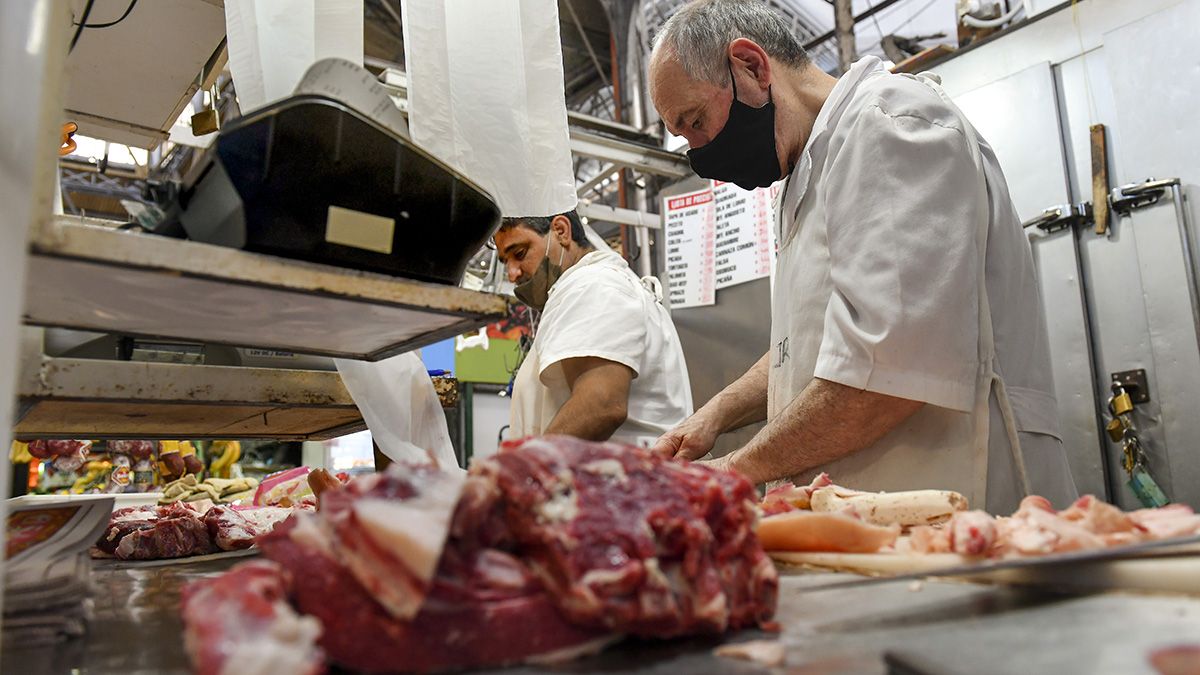 For the first time the line poverty in Mendoza for a family of 4 people it was over $100,000. This was revealed in the DEIE report (Directorate of Statistics and Economic Research) in its report for July.
In order not to be poor, a family group from Mendoza now needs at least $105,133.71. The previous month the value had been $99,178.80.
The indigence line, meanwhile, went from $40,000 to $41,885.93. In June it had been $39,671.52.
A quick look at the chart of the evolution of the poverty and indigence lines indicates that since the beginning of the year the first one has increased by more than 30,000 pesos and the second by almost $12,000.
Meanwhile, between July 2021 and July 2022, the poverty line increased by more than $40,000 and the indigence line by nearly $18,000.
The Basic Food Basket (CBA) is the set of goods that meet the nutritional needs of people, taking into account the consumption habits of a given population. Therefore, households with an income lower than the value of the CBA are considered extremely poor or indigent.
The Total Basic Food Basket (CBT) represents the set of goods and services that meet the common needs of the population, taking into account the consumption habits of a given population. Therefore, households with an income below the CBT value are considered poor.
► YOU MAY BE INTERESTED: ANSES confirmed the payment dates of September 2022 for a group
Nationally the numbers are higher.
The price of the national Basic Food Basket increased 6.3% in July to reach $49,465 for a family group made up of a couple with two children to buy essential food and not fall into poverty, the National Institute of Statistics and Censuses (INDEC) reported Thursday.
The INDEC also reported that the cost of the Total Basic Basket (CBT), which in addition to food includes clothing and transportation, also rose 6.8% in July, for which the same family group needed to have an income of $111,297 in order not to fall below the poverty line.
In the first seven months of the year, the CBT increased 46.2% and the CBA 50.1%, a difference that is essentially due to the fact that the rates of public services, and transport, were with few increases, for which reason it increases the weight that food has within the indices.
In the last twelve months, the cost of the CBA increased 70.6% and the CBT 64.7%, specified the INDEC.
► YOU MAY BE INTERESTED: Anses made official the increase of 15.53% for retirements and none will be below $50,000
www.diariouno.com.ar