The Albanian national team starts today the gathering on the eve of the two friendly matches that the red and blacks will play against Spain and Georgia. Under the leadership of coach Edy Reja, Albania held its first training session in the city of Girona.
This in the context of the friendly match on March 26 against Spain at 19:45, at the stadium of Espanyol. In addition to the absences of Mihaj and Bajrami, for health reasons the technical staff is concerned about the condition of midfielder Amir Abrashi.
The 31-year-old, who is active in Switzerland with Grasshoppers, has received a blow recently, as it remains to be seen how his condition will be in the coming days. The emergency solution could be Ernest Muçi, at least for the second match with Georgia.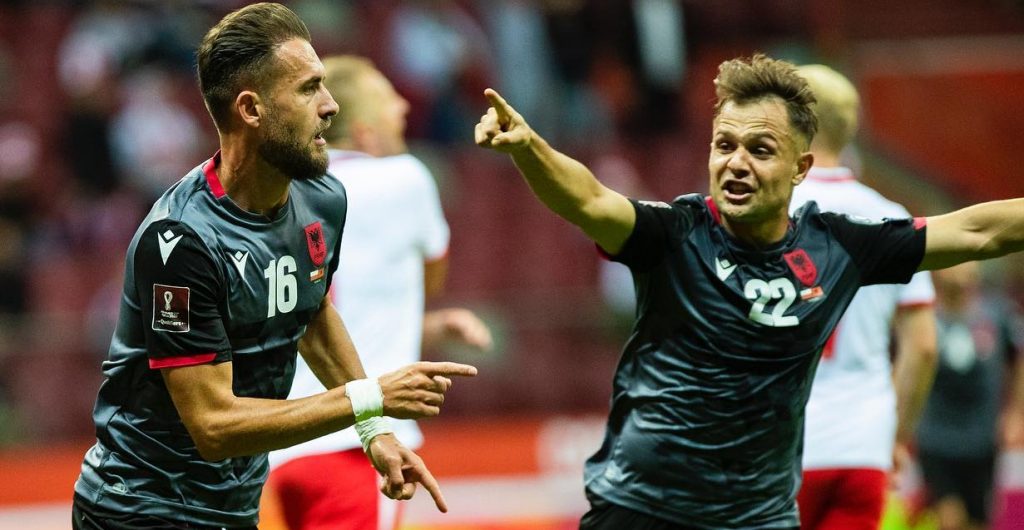 konica.al