It is one of the oldest theaters in Paris, one of the smallest, too, not even a hundred spectators, located in the most touristy alleys of the St Michel district, between the Greek restaurants and the famous Caveau de jazz. La Huchette is known for its "Bald Cantatrice" by Ionesco which has been playing for years. But these days, he's putting on a cheerful costume show from Jean Teulé's historical novel, "Le Montespan." Yes, the husband… who languished with jealousy when his wife was kidnapped by King Louis XIV to become his very influential favorite for ten years.
Almost half a century in 1h40!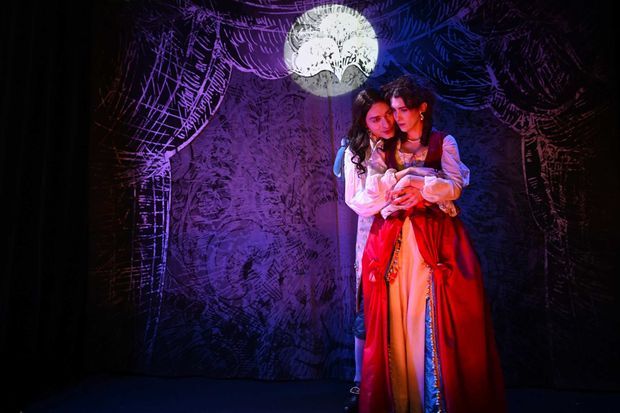 We know the Marquise's story better than that of her poor inconsolable husband. For 44 years. It was a performance to succeed in summarizing all the attempts to recover it, and the consequences… It was the interpreter of the Montespan, Salomé Villiers, who got down to it. The magnificent cuckold goes from bloodshed to failures, from ordeals to denunciations and betrayals, from escapes to hopeful returns… There are about twenty characters embodied by just three dazzling actors! Only Simon Larvaron, alias Le Montespan, plays his role permanently. Grand and pathetic. The very beautiful Salomé Villiers is a delicate and dynamic Montespan, but she is also a bumbling servant, an attentive mother and ensures the male register with the same talent. Michaël Hirsch is often hilarious in the paroxysm, from Pope Clement to the King of Spain suffering from narcolepsy!
This story dates from the 17th century and exudes an astonishing modernity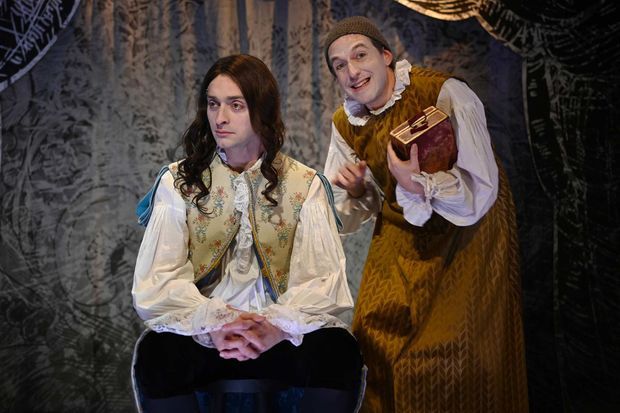 We follow the adventures without difficulty, even if we know little about the story. The staging – by Etienne Launay assisted by Laura Christol – manages to create an illusion at each change of location, thanks to lights, videos, props…
In short, in this small room which does not look like much, it's a big surprise. Go for it!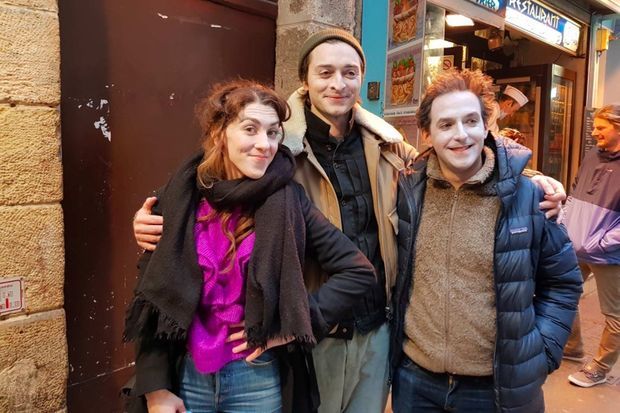 "Le Montespan", at the Theater of La Huchette
23 rue de la Huchette
Paris 5th
Wednesday to Sunday at 9 p.m. and 4 p.m.
Any reproduction prohibited
www.parismatch.com