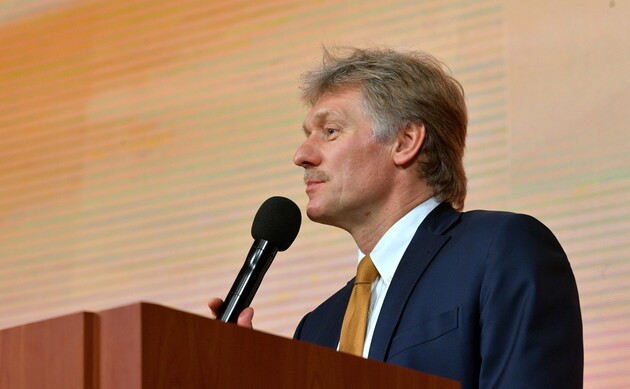 After holding the so-called "referenda" and the procedures for "annexing" the Russian-occupied territories of Ukraine in Moscow will consider attempts to return the territories of Donbass and the south as attacks on their country in accordance with the Russian Constitution. This was announced at a briefing on Friday by the press secretary of the President Dmitry Peskov.
"Immediately, the Constitution of the Russian Federation will come into force in relation to these territories, where everything is very clearly stated on this score," Interfax quotes his answer to the corresponding question.
He added that if the referenda decide on the annexation of the territories of Donbass to Russia, "the process of accession will take place quite quickly and "in full accordance with Russian legislation", and Russian legislation will begin to operate on the territory immediately.
"Of course, a certain decision of both our parliament and the president will be required, the signing of the necessary documents is a whole series of procedures. Everything will be done in strict accordance with the current legislation," Putin's speaker said about the next steps.
At the same time, he refused to specify how long it could take, but again added that the process would be fast.
See also: Zelensky held a meeting of the headquarters: they discussed the challenges of mobilization in the Russian Federation and "referendums"
Recall that on September 20, Russian media, citing the leaders of the temporarily occupied territories announced illegal referendums on joining Russia in the occupied territories of Ukraine on September 23-27.
The Ukrainian Foreign Ministry said that fake "referendums" and hybrid "mobilization" will not change anything for the Russian Federation.
Western countries have already stated that they do not recognize the results of pseudo-free detections in the occupied Ukrainian territories.
zn.ua