LONDON – The British pound fell against the dollar on Monday, nearing a 37-year low hit last week. The development of the exchange rate of the British currency was influenced by the latest unfavorable economic data, which worsened the prospects of the economy. TASR informs about it based on a Reuters report.
This week will be an important one for the British currency. The Bank of England's Monetary Committee will meet on Thursday (22/09) and the UK's new Chancellor of the Exchequer, Kwasi Kwarteng, is due to deliver his first financial report on Thursday and Friday (23/09) with more details on the price cap. energy and tax cuts.
Although the Bank of England (BoE) is expected to raise the main interest rate by at least 50 basis points on Thursday, even the assumption of further monetary policy tightening failed to strengthen the pound. This week, the monetary committee of the US central bank will also meet, and expectations of an even more significant increase in interest rates in the US than in the case of Britain led to the support of the dollar exchange rate.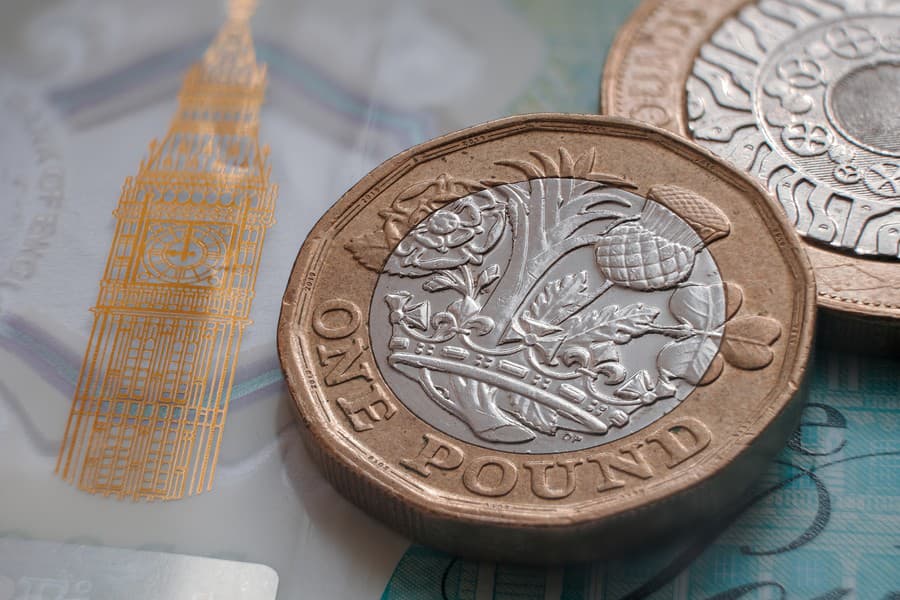 The pound also weakened against the euro
The pound reached 1.1381 USD/GBP against the US dollar in the morning. This represents a 0.5% drop in the British currency, bringing the British currency back close to the 37-year low of 1.1351 USD/GBP hit on Friday 16 September.
The pound also weakened against the euro, to 0.8777 GBP/euro. It thus came close to the more than 1.5-year low it recorded on Friday at the level of 0.8783 GBP/EUR. Since the beginning of the year, the pound has fallen by 16% against the dollar. The British currency is thus headed for its worst year since 2016, in which the British decided to leave the European Union.
www.topky.sk