06 / September / 2021. 10-51:
The Armenian team largely lost to Germany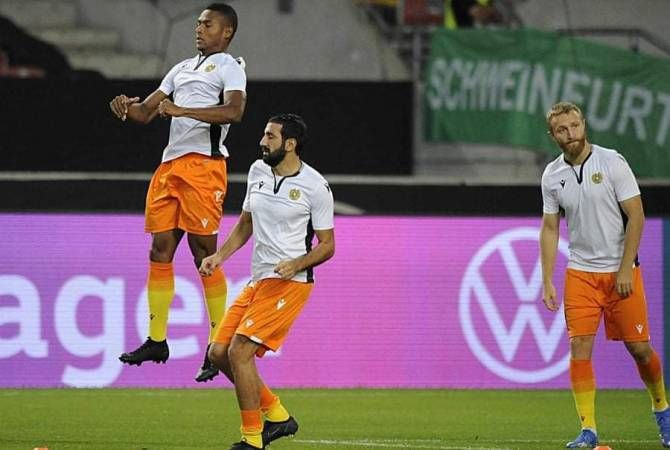 The Armenian national football team lost to the German team by a large margin.

In the match within the framework of the qualification round of the World Cup, the Armenian national team lost 6-0.
Serge Gnabri opened the scoring in the 6th minute of the match. The Armenian team collapsed after the missed goal and missed the second one very quickly.
In the 15th minute, Gnabri scored another goal. Marco Reus scored a goal in the 35th minute, and Timo Werner made the score 4-0 in the 45th minute.
The Germans spent the second half with a big advantage. In the second half, the Germans scored 2 more goals. In the 53rd minute, the 5th goal of his team was scored by Jonas Hoffman, and in the extra time, the goal was scored by Karim Adeem.
The Armenian team remained with 10 points after this defeat and occupies the second place in the Group J tournament table. The German team leads the table with 12 points.
yelaket.am