Tesla delivered 343,830 cars in the third quarter. Musk unveils "optimus", prototype of humanoid robot: "he will cost under $ 20,000, less than a car"

Monday 3 October 2022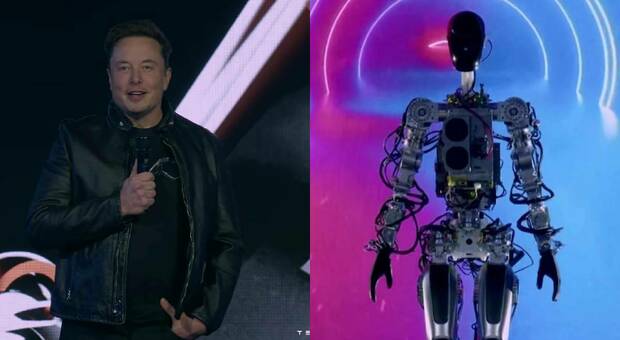 NEW YORK – In the third quarter, tesla produced 365,923 vehicles and delivered 343,830, up to 258,580 and 254,695 units respectively in the second quarter. "Historically, our delivery volumes have been skewed towards the end of each quarter due to regional production of car batches. As our production volumes continue to grow, it is becoming increasingly difficult to secure vehicle transportation capacity at a reasonable cost during these peak logistics weeks, "Tesla said. "In the third quarter, we started moving towards a more uniform regional mix of vehicles built each week, which led to an increase in cars in transit at the end of the quarter. The cars have been ordered and will be delivered to customers upon arrival at their destination ».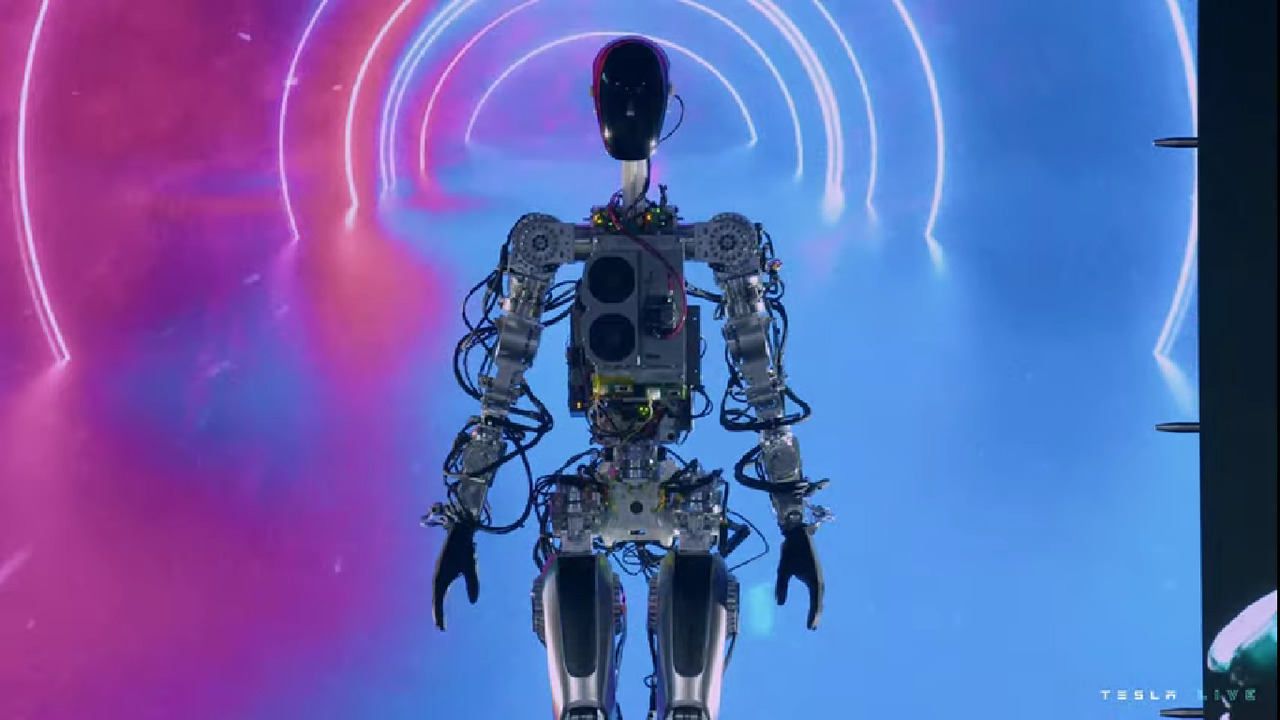 Tesla will announce the results in the third quarter after the market closed on 19 October. A year ago she presented a dancer dressed as a robot on stage. But at the last 'Teslàs AI Day' in Palo Alto, California, Elon Musk unveiled a prototype of a humanoid robot capable of acting without a cable. Optimus, as his car manufacturer named him, slowly gestured and greeted the audience for about a minute. "But it can really do much more than what we just showed you," explained the Tesla boss, while a video showed images of the robot carrying boxes and bathing plants with a watering can. The visionary entrepreneur has assured that when mass production "probably" will cost under $ 20,000, or "less than a car". Customers should be able to receive it, once ordered, within 3-5 years, but it is not yet for sale yet.
According to Musk the robot could be useful in the automotive industry and other sectors to make up for the shortage of manpower. Tesla isn't the first automaker to develop humanoid robots, however. Together with Hyundai-Boston Dynamics, Honda has been working on robots called "Asimo" for nearly 20 years. In its final form 'Asimò is a child-sized robot capable – without a cable – of walking, dancing, running, climbing and descending stairs and manipulating objects with its fingers.
Last updated: 12:24


© REPRODUCTION RESERVED
www.ilgazzettino.it