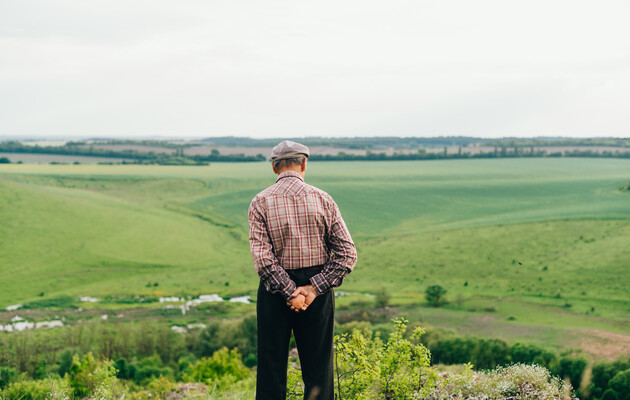 Ukrainian legislation provides for separate categories of pensioners who can receive a pension supplement. For example, they include persons with the status of victims of Nazi persecution.
See also: Pensions in Ukraine: conditions for retirement by seniority for the military
Additional payments to pensions for labor veterans are not provided for in the legislation, but there are a number of benefits, informs "Retired".
In Ukraine, the status of a labor veteran is granted on the basis of the Law "On the Basic Principles of Social Protection of Labor Veterans and Other Elderly People in Ukraine" No. 3721-XII of December 16, 1993 (as amended on April 30, 2022). This law provides for some benefits for labor veterans, but they do not relate to pension payments.
Guaranteed benefits include:
first-priority free dentures (with the exception of gemstone prosthetics). The benefit is provided if the average monthly total family income per person for the previous six months does not exceed the amount of income that gives the right to a tax social benefit – this is 3470 hryvnia;
preferential right to provide sanatorium-and-spa treatment, as well as to compensation for the cost of independent sanatorium-and-spa treatment;
exemption from payment for land (according to the Tax Code, it is provided to all pensioners by age).
zn.ua