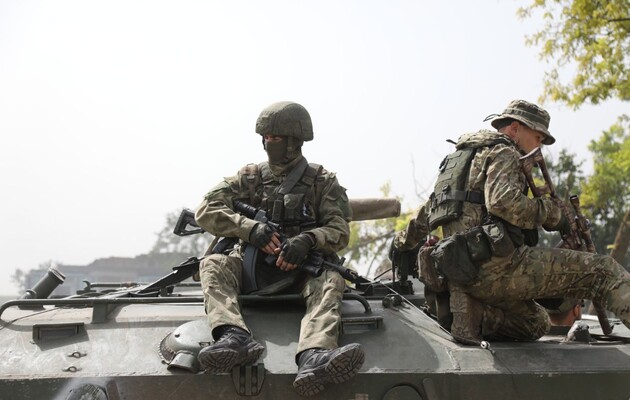 The Russian Federation is experiencing significant problems with the placement, training and equipment of mobilized personnel, declared in British intelligence.
The draft cycle will begin on November 1, 2022, a month later than usual.
"The late start of the cycle is indicative of growing pressure on Russia's ability to train and equip a large number of new recruits. Problems with housing, training, equipping and deploying mobilized and drafted personnel are significant. Deficiencies in the Russian administrative and logistical systems will continue to undermine these efforts," – the message says.
The department recalled that on September 30, 2022, Russian President Vladimir Putin signed a decree on holding the next autumn conscription, which provides for the training of 120,000 conscripts. These conscripts, by law, cannot be sent outside of Russia.
See also: Unusable weapons, alcoholism and desertion: the General Staff spoke about the recently mobilized Russians
The Russian military command is transferring some of the mobilized "reservists" to the territory of Belarus in order to replenish the units previously defeated by the Armed Forces of Ukraine, and gather new combat-ready forces.

zn.ua