28 / September / 2021: 10-26:
"Roma" football player responded to "Lazio" fans with an indecent gesture (video)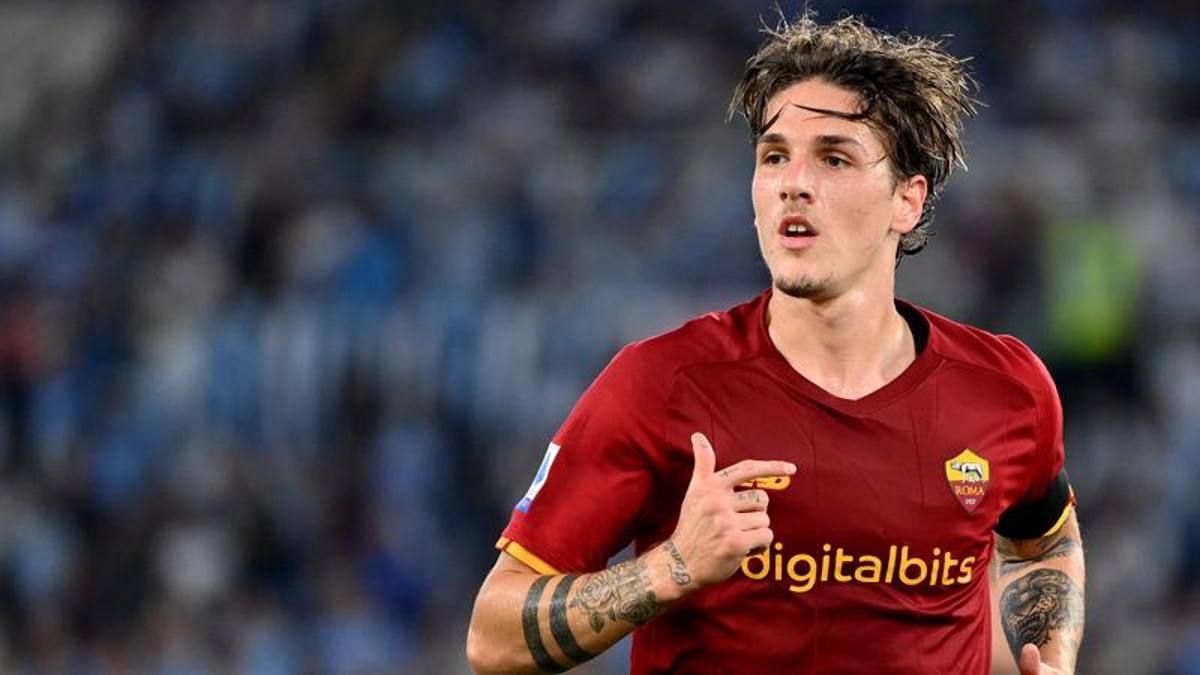 Roma midfielder Niccolo Danyolo made an indecent gesture to the opponent's fans during the 6th round match of the Italian championship against Lazio.

Roma head coach Jose Mourinho replaced Gianniolo in the 77th minute, when the Italian went to the locker room, Lazio fans made obscene remarks to him, and the player responded.
It should be reminded that "Roman" lost 2: 3 in the Rome derby, and the midfielder of the Armenian national team Henrikh Mkhitaryan spent the whole match in the starting lineup of the team led by Jose Mourinho.
The video is below.
yelaket.am