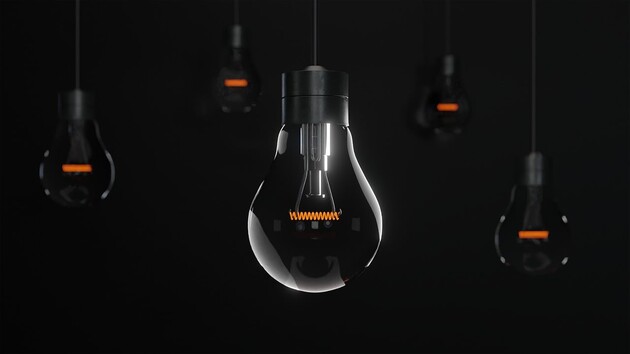 As of 11:00 am, power engineers have provided more than 70% of needs. However, due to a 30% shortage in the country, planned and emergency power outages are still ongoing. This is stated in the latest message from Ukrenergo.
They note that at first critical infrastructure facilities were healed: boiler houses, gas distribution stations, water utilities, treatment facilities. Moreover, public electric transport also operates in some regions.
"Nuclear power plants are gaining capacity. The needs of the Zaporozhye nuclear power plant have been supplied," Ukrenergo said in a statement.
They add that work to restore power to residential users is still ongoing. However, it should be understood that They are complicated by a number of factors: strong winds, rain and sub-zero temperatures during the night prior to the damage caused by Russian missiles resulted in icing and broken wires in distribution networks (oblenergos).
See also: Shutdowns will last longer in the Chernihiv region: what is known
Recall that the head of the board of Ukrenergo Volodymyr Kudrytsky said that in 1-2 days, all subscribers can be transferred from emergency shutdowns to planned ones. According to him, all nuclear power plants have already resumed operation, but they still need to start working at their normal capacities.
On November 15, Ukraine experienced another and massive Russian blow to energy and infrastructure. Despite the heroism of first our air defense, and then the power engineers, there are losses. And, unfortunately, this is not the last attack this winter. How to survive energy terror – in the text of Igor Maskalevich "Extinguish. Do not extinguish".
And about the fact that Ukraine needs to be ready for different scenarios, including a complete blackout, read interview with the Executive Director of the Association of Cities of Ukraine (ASU) Oleksandr Slobozhan for ZN.UA.
zn.ua