The Ukrainian vocal formation "Pikkardiyskaya tertsiya" together with the composer and performer Alex Makarov, known under the creative pseudonym SASHKA, presented a joint song "Baby" and a video for it. The composition is dedicated to Ukraine, its beauty and heroism.
The music and lyrics were written by SASHKA. According to him, he started working on it back in 2017, but the impetus for completion was a full-scale Russian invasion and occupation of his native Kherson.
Read also: Latexfauna band presented Cherkaschyna video
There were difficulties with recording the track, because it was recorded by musicians who, after February 24, were scattered around the world. At the same time, the author had the idea to turn to the "Piccardy Tercio". All participants of the formation liked the song, so it was decided to create a musical dedication to their country together.
Almost simultaneously with the release of the song "Pikkardiyskaya tertsiya" celebrates its 30th anniversary. On September 24, 1992, the first public performance of the band took place in Lviv.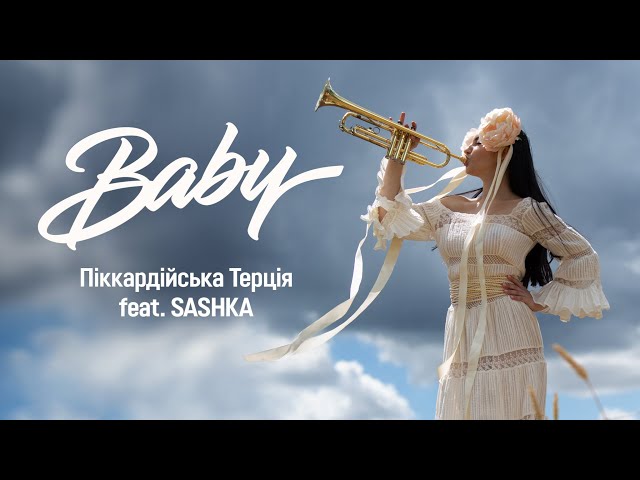 zn.ua