After a busy 2021 due to his role in driving and as a jury of Marcelo Tinelli, Pampita returned to Channel Thirteen with another challenge. As she had been promoting it, the famous model took charge of the presentation of «The Hotel of the Famous« and in the debut of the coexistence contest she dazzled with the look she selected.
In the first place, the top with transparencies was surprising, which undoubtedly gave the luxury presenter a striking and particular touch. To compose with her upper part, Pampita wore a black skirt with a tail that contrasted with the green of the grass and the brightness of the location where the program takes place.
Exultant by the novelties of the project, the brunette made an official presentation of the "Hotel". "For some it will be an unforgettable experience and for others too, but for different reasons. This is how the experience will go until it is known who wins the 10 million pesos », he said at the start that attracted the attention of the audience.
Pampita's busy work schedule
These days Carolina was promoting her new project and talked about how she is combining her life with Ana, her little daughter, and her work on TV. «There was a previous conversation with the family because this project requires personal effort. I have to go to Cañuelas every day », she explained.
And he added: «I go every morning with Anita and Brisa, my niece who came from La Pampa to help me. I go very early with a combi for there and then we return late. From Monday to Saturday it is recorded. There I have a small house that looks like a kindergarten, I have a crib, a stroller, a hammock, you go in and it's all for a child, unlike the dressing rooms of my classmates because she will be there for twelve hours».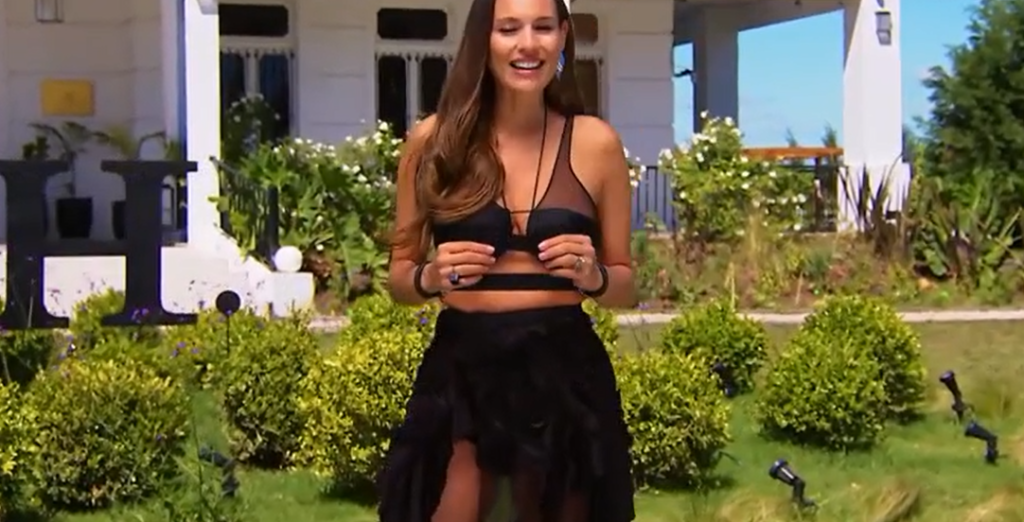 elintransigente.com