BUDAPEST – At a time when the dispute over democracy between Budapest and the EU is at its peak, and the European Commission proposed to withdraw 7.5 billion euros from the country from European funds, a report appeared in the media about the shocking words of Hungarian Prime Minister Viktor Orbán. In them, he admitted leaving the EU.
At a closed meeting of the leading representatives of the Fidesz party in the village of Kötcse, Orbán predicted the disintegration of the Eurozone and possibly the European Union by 2030. As he further stated, by then the V4 countries will be net payers to the European budget, so it will be necessary to reevaluate Hungary's membership in the European Union.
Hungarian media published some parts of Orbán's speech. They referred to Radio Free Europe. In his speech, the Prime Minister of Hungary was supposed to announce Hungary's autumn vote against the extension of sanctions against Russia.
Orbán should have specifically said: "I hope that Italy will support us in this step, where a new government should be formed after the September elections."
According to the Hungarian Prime Minister, the West turned the conflict in Ukraine, which could only have been local, into a global war. Now Europe is paying extra for anti-Russian sanctions. "With the sanctions, Europe has shot itself in the foot, because ultimately the energy crisis can stop up to 40 percent of European industry," Orbán should have said.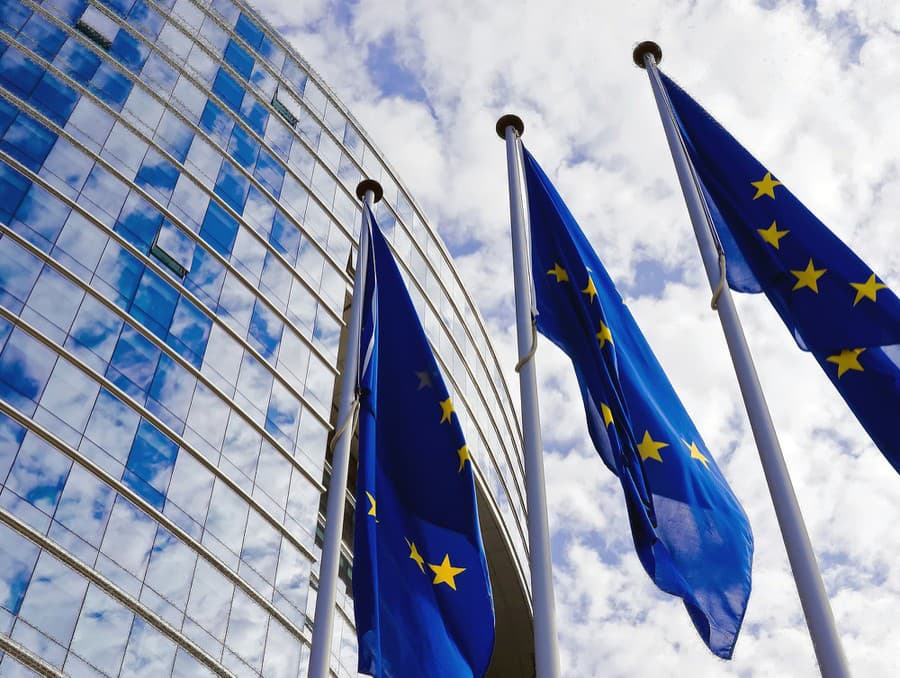 According to the Hungarian Prime Minister, by 2040 the majority of the population in French cities will be of Muslim origin. And that's not all, according to him. A similar situation may arise in other European cities, even in metropolises.
"In that case, we have to reassess relations with these capitals. After all, how can we call these countries European when in some cities Europeans will be in the minority," added Orbán.
He believes in the future of the Vyšehrad four
Although the Hungarian Prime Minister admitted that due to the war in Ukraine, cooperation in the Visegrad Four is now weakened, but in the future it could become a power center. He described the liberal governments in Slovakia and the Czech Republic as shaky.
"Soon there may be a government in both states with which Fidesz can cooperate," Orbán said according to Free Europe.
He also predicted that FIDESZ could remain in power until 2060 with the help of a new generation of politicians.
www.topky.sk