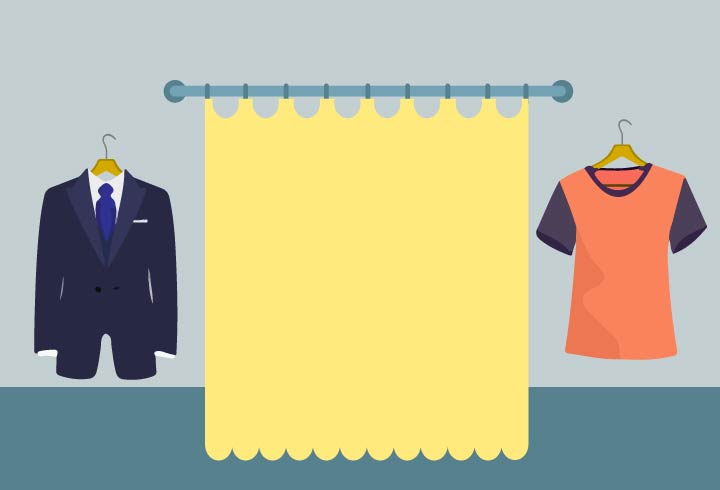 "Europe must be inspired by the dual training model if it wants to combat unemployment"
Ursula von der Leyen.
Ursula von der Leyen, current President of the European Union, was previously Minister of Labor and Social Affairs, after having been Minister for the Family. She has always maintained that fiscal consolidation is not enough, that concrete answers should be given to young people.
Young people are always losing faith in the future, an issue that puts the construction of Europe at risk.
He said that this is not only a huge challenge for Europe, but also a threat, because each society must give perspectives to the next generations. In addition, youth unemployment puts pressure even on the family.
In this sense, a first response is to offer young people within the four months that they are out of work or leave school, a job, a training opportunity or the possibility of going back to study. But more needs to be done.
Ursula von der Leyen, said that we need an initiative for the growth of countries that have high youth unemployment, such as Greece,
Spain, Portugal and Italy. Sustainable employment opportunities must be created. That is why they have needed a modern dual vocational training system for young people and in addition to combating the credit crunch, which suffocates small and medium-sized enterprises. There are enormous differences between the interest rates that a small or medium-sized company pays to obtain a loan in the different countries of the European Union. It is necessary to find a way to overcome the credit problem and find solutions together with the finance ministers. It is necessary to decide how to create a link between labor policies and the resources to finance it. The resources exist, what remains is to design a policy to use them.
He then emphasizes that in some countries, such as Germany, there are jobs available and job providers are looking for young people who want to learn a trade. On the other hand, many young people are looking for work and we have to put all this together. In Europe there is freedom of movement and it is necessary to use it. Only language is a barrier. His ministry has invested 140 million euros to offer young Europeans German courses that cover the cost of traveling to take part in an 8-week paid training program in Germany. The objective is that in the end they conclude a training or work contract. The highest demands to use it come from Spain, Portugal, Greece and Italy.
10 years ago Germany was the sick man in Europe, with 5 million unemployed. We have had to reform a lot. The reforms have made it easier for the previously very flexible labor market to become more flexible and have revolutionized the system of employment services. To those who are unemployed, as a first thing we offer a job or a training course, in the past there was only the subsidy. The staff of the employment service have had to eliminate the obstacles that exist between unemployed people and jobs.
Definitely, the basis of German success has been dual vocational training. Half of the German boys attend a vocational training course. They have 340 different vocations, from nurses to banking, from mechanics to electronics. It is a combination of theory and practice: three days a week of training in companies and two days in the classroom.
Italo Olivo
www.iolivo.com
www.elimpulso.com