A true scandal was unleashed in recent days around one of the most important artists in our country, as is the case of Antonio Gasalla. And it is that as revealed in "intruders", the program that Florence of the V drive through screen America TVa war broke out between his family and his lawyer, Miguel Pierri.
It was the lawyer who provided a mobile with the series of shows. "He is self-absorbed in his age, it seems to me that this pandemic, the withdrawal from activity and loneliness have taken a bit of a toll on Antonio. But we try to take care of him and that crows do not appear to fly over his life. As long as I live and can be next to him, Antonio will not get a penny, "he launched.
"Strange things have happened, I don't know if someone has made him sign something, I'm behind all that. Antonio has his notary, we had to recover a series of deeds that had mysteriously disappeared, we saved a large part of the furniture that during the summer someone tried to make him sell for coins… What's more, they wanted to run me too. That's why they want Antonio to be left alone, some have direct interests. I think they are the ones who have not been with him in recent years and today they are like sharks that smell blood, they see that there is a difficult time, "Miguel Pierri launched.
"But there are also many good ones who want to take care of it. Besides the family has not been very present lately, now they have appeared. I worry that he is alone, the days are very long and he is not 10 years old. Very loyal people need to be there, to take care of him and not to get excited, because Antonio is a vulnerable being. He always believes that others are all good. He's not stupid, he realizes, but he's a little old, you also have to help him think. And I try to keep him out of it, I'm not interested in worrying him. He needs to limit his assets and have a very good, quiet old age, but don't let them take advantage of him, "the lawyer shot in America TV.
After seeing the note about Antonio Gasalla's lawyer, Maite Peñoñori spoke about it. "The absolute anger of Antonio's family and smaller environment is with Pierri. They were outraged by this because what they say is that Pierri tried to keep the most expensive furniture," said the panelist. And she added: "Not only that, but Pierri handled everything administrative for him and, until now, he continues to have that power, which is what they are desperately trying to get out of him. Antonio Gasalla's family wants to take away from Pierri the power he has over the artist, "concluded the panelist.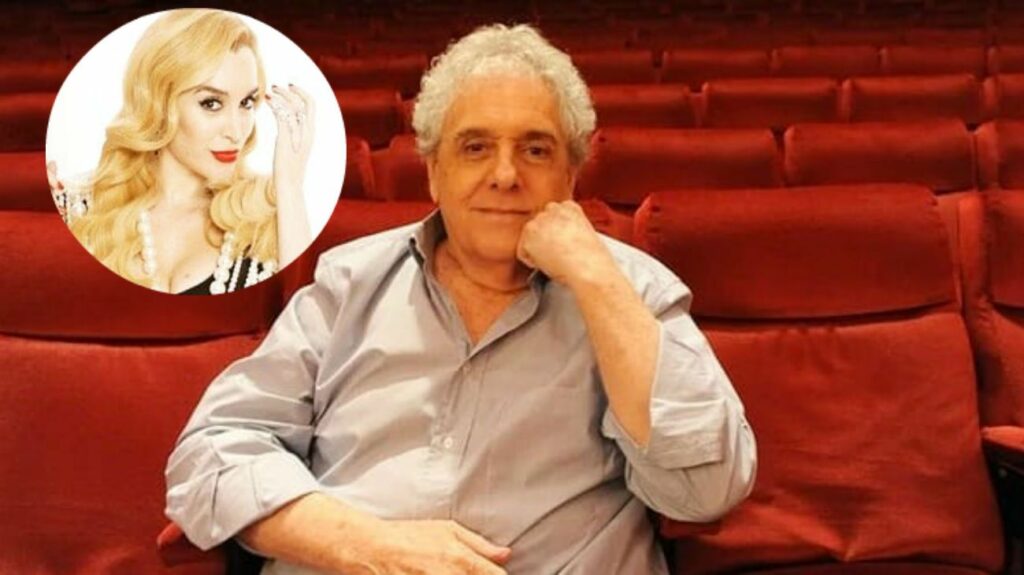 elintransigente.com