Neighborhood derby without a winner, both can be happy with the point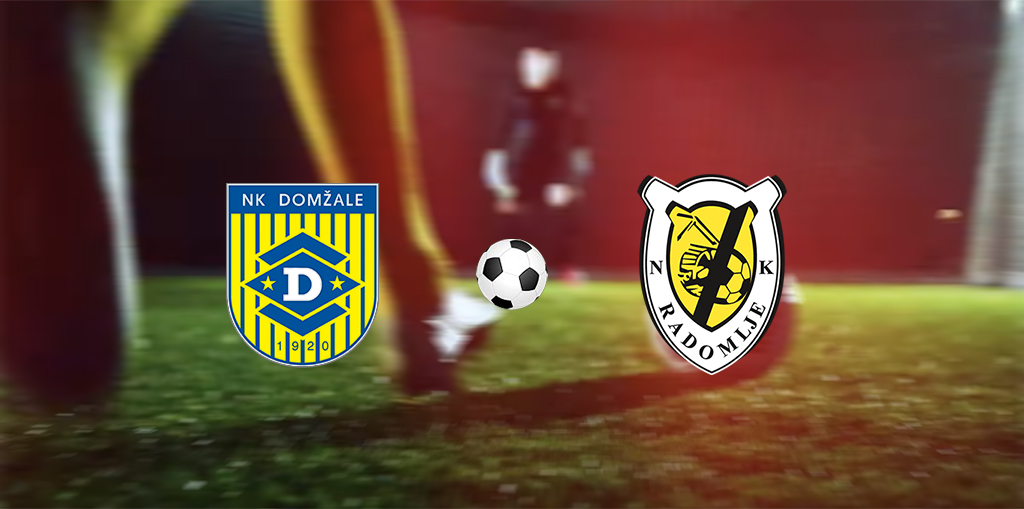 It says: Only Vidovich
In Domžale, in the first match of the 27th round, Domžale and Kalcer from Radomelj played a neighborhood derby. Since the guests also play their home games at the Domžale stadium, Domžale did not actually have the advantage of the home field.
Radomljani started better, having the initiative on the field at the beginning of the match. We could have taken the lead in the 4th minute. After a free kick from the left, the home goalkeeper Mulalić had a lot of work to do in two attempts to tame the ball, which bounced in front of him.
The home team shot for the first time in the 9th minute, when Vuk missed with his head.
In the 19th minute, Guzina shot over the home team's goal, and in the 32nd minute, after a combination with Šarić, Mrkonjić also missed.
Čalušić finished the half with a header, but he was not accurate either. The home team in this part of the game were practically not dangerous for the guests' goal.
The second half was more even.
The guests were the first to get the opportunity, in the 63rd minute Mrkonjić missed badly, he failed to score from four meters. Two minutes later, he was alone on a shot from sixteen meters at home Martinović, but he also shot past the left goal.
In the 87th minute, Jakupović's shot with his head was saved by the visitors' goalkeeper Velić.
In the last minute, Šarić's pass failed to turn Mrkonjić into a goal, it was too short for a hair. The match ended without goals.
This time, the Domžale team did not show the game as we are used to on the home field this year. Their pressure on the visitors' back line was absent, they failed to control the midfield. Their ideologue of the game, Ibričić, was missing, and they failed to make up for his absence. They showed too little in the attack, so they have to be happy with the point.
Radom was better, especially in the first half, they had better opportunities. They also lacked realization, they had better opportunities than the home team. They continue a series of undefeated away games, for them every point in the fight for survival is important.
The other matches of the 27th round will be scheduled tomorrow and on Monday.
demokracija.si