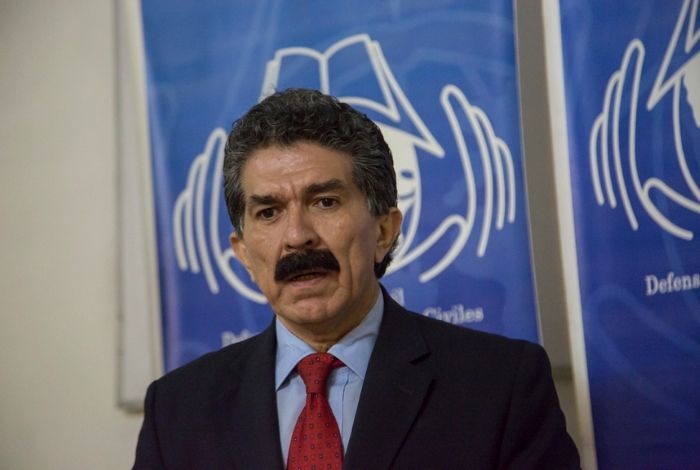 The former parliamentarian, lawyer and human rights defender, Rafael Narvaezspoke before the update and conclusions of the report of the Fact Finding Mission for crimes against humanity that occurred in Venezuela.
"The UN General Council for Human Rights is fully aware that the State maintains impunity by not deciding to criminally prosecute the main actors of these horrendous crimes. The sentences issued by the justice system only reach low-ranking officials, protecting high-ranking officials, contrary to what was signed in the document of understanding with the ICC Attorney General," Narváez said.
The civil rights activist questioned the conduct of the justice system "by not including the degrees of torture in the sentences produced and the health care required of the victims."
Likewise, they indicate that the conditions of political prisoners "who continue to be held without due process and deaths in custody are not included, a situation reflected in the update of the UN fact-finding report."
"The State disguises a justice to appear to advance and rectify to combat the impunity that is still in force," he indicates.
To conclude, the former parliamentarian reminded the State that there are only a few days left before the expiration of the extension granted by the ICC to demonstrate credible progress in the investigation into Crimes against humanity.
www.elimpulso.com