Samsung has unveiled its new line of notebooks for 2022 which will be made up of the new ones Galaxy Book 2 Pro And Galaxy Book 2 Pro 360, both available in 13.3 "and 15.6" display variants, equipped with the latest 12th generation Intel Core CPUs. A software package will be available on the new Samsung notebooks that will allow, in the intentions of the Korean manufacturer, to obtain an integrated experience with the other Galaxy devices, for example being able to manage operations on a Galaxy Tab via the touchpad of the Galaxy Book2 Pro. Let's see the devices in more detail
Galaxy Book 2 Pro
The Galaxy Book 2 Pro are Thin & Light notebooks (weight respectively 0,87Kg for 13 ″1.1Kg the 15 ", in both variants the thickness is just over 1cm) equipped with FullHD AMOLED display at 16:10, Intel Core i5 and i7 CPU of the twelfth generation flanked by 8/16 / 32GB of LPDDR5 RAM depending on the specific model, and up to 1TB of NVMe SSD disk storagebatteries of 65Wh (on 13 ") or 68Wh (on 15") which should guarantee up to 21h of usea 4 or 5W stereo speaker system with t supportAKG audio technology and Dolby Atmos; on the connectivity side, the Galaxy Book 2 Pro will offer WiFi6e and, in some models, 5G. To give an optimal experience in videocallSamsung has equipped its ultrabooks with FullHD webcam and Dual Array microphones, all supported on the software side by a software suite that will allow L'auto framing of the subject (keeping the user always in the center of the frame), background management and background noise cancellation.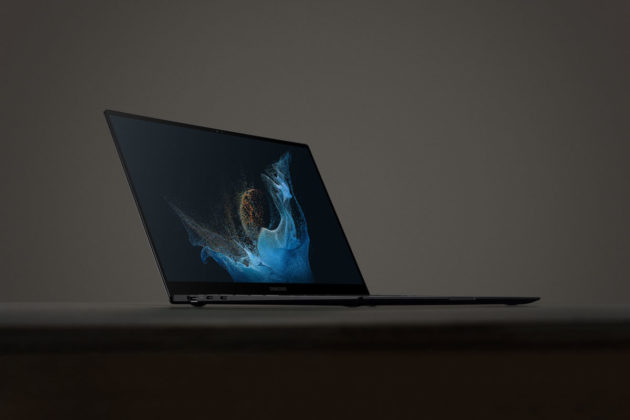 They will arrive on the Italian market in April, only in the color Graphitewith prices starting from € 1,399
Galaxy Book 2 Pro 360
The Samsung Galaxy Book 2 Pro 360, on the other hand, are gods 2-in-1 notebook which integrate a zipper that allows you to rotate the screen 360 ° and therefore to use the device also in "Tablet". As for the technical data sheet, the differences compared to the Galaxy Book 2 Pro – excluding the rotation of the screen – are minimal: variants with 12th Gen Intel Core i5 or i7 CPUup to 32GB of RAM and up to 1TB of memory, will offer a similar system of webcams and microphones for videoconferencing supported by dedicated software, but on the connectivity side it will be available only WiFi6e (therefore absent variants with mobile connectivity). An interesting addition to the 360 ​​is definitely the S-Pen, the touch stylus from the Korean manufacturer.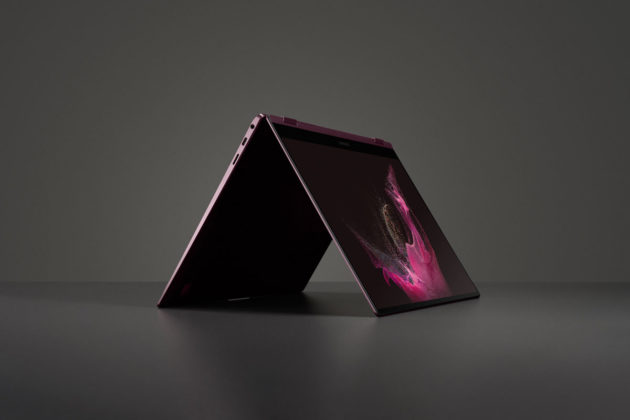 The Galaxy Book 2 Pro 360 will also arrive in Italy starting from April, in two colors (Graphite and Burgundy), with prices starting from € 1,499 for the basic configuration.
Prices updated 28/02/2022 12:58
www.ilfattoquotidiano.it