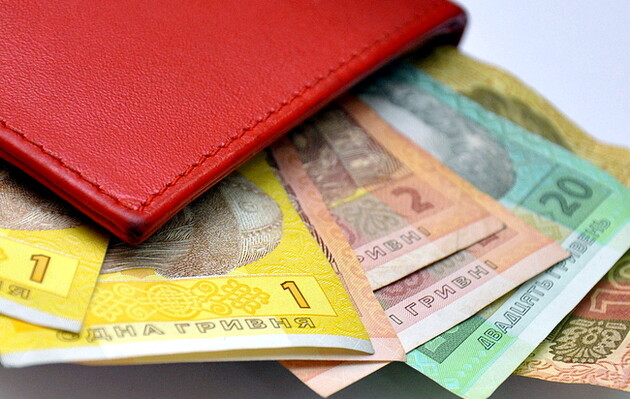 Full scale Russian invasion had a significant impact on the economy of Ukraine and the income of its citizens. More than 70% of Ukrainians, one way or another, financially suffered because of the war. About 33% lost their jobs. Such data leads Kyiv International Institute of Sociology (KIIS) following a survey commissioned by NDI Ukraine.
The source reports that in August, more than 70% of Ukrainians polled said income decline during the war against Russia. In May, this figure was at the level of 66%. In addition, the number of lost their jobs (four months ago – 31%). 40% of men and 35% of women note certain material difficulties, 34% of men and 26% of women report serious difficulties.
The proportion of people who have experienced loss of housing increased from 6% to 9%, with the loss of other property – from 8% to 10%. Interestingly, according to the KIIS survey, Ukrainians also regularly face lack of sleep: 9% of the respondents or members of their families constantly suffer from this, 24% have repeatedly encountered this, and sometimes 38%. What concerns moneythe figures are as follows: 8%, 13% and 39%, respectively.
In addition to economic problems, Ukrainians also suffer from other problems provoked by the war. In particular, worsening mental health 64% experience deterioration in physical health – 48%. 42% were affected by separation from family.
Despite all these difficulties, more than 81% of those surveyed said that since the start of a full-scale Russian invasion donated funds to the Armed Forces. 60% – money for humanitarian needs, 54% – sheltered or helped IDPs, 37% – volunteered.
See also: Only 15% of Ukrainians believe that "the West is tired of Ukraine" – poll
Earlier it was reported that 79% of Ukrainians believe that between Ukraine and Russia there should be closed borders with visas and customs.
zn.ua