06 / September / 2021. 18-12:
Manchester United earned $ 45 million from the sale of Ronaldo shirts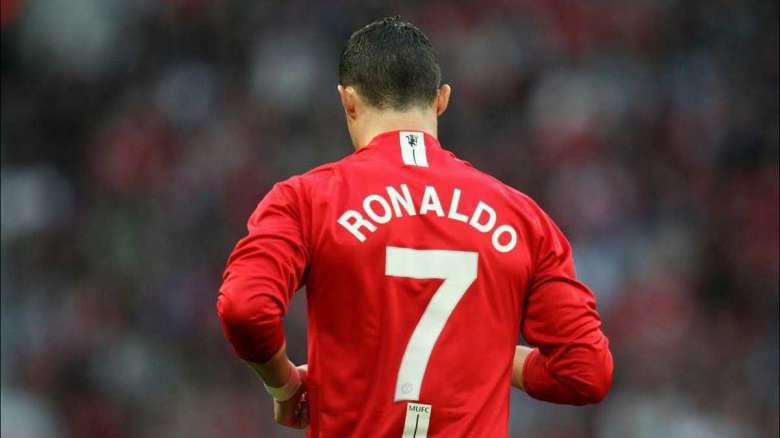 English "Manchester United" sold the shirts of newcomer Cristiano Ronaldo for 32.5 million pounds (about 45 million dollars) in 12 hours, FOX Sports reports.

As it is mentioned, taking into account that the price of the shirts fluctuates in the range of 80 – 110 pounds, they are generally sold from 295 500 to 406 250 pieces.
Ronaldo transferred to Manchester United from Turin's Juventus in August. His contract was signed on a 2 + 1 basis. On September 2, the club announced that the 36-year-old Portuguese had received the seventh game number.
Ronaldo has already played for Manchester United from 2003-2009, making 292 appearances for the team, scoring 118 goals. Together with the Red Devils, the Portuguese striker has won the English Premier League three times (2007, 2008, 2009), as well as winning the Champions League in 2008.
yelaket.am