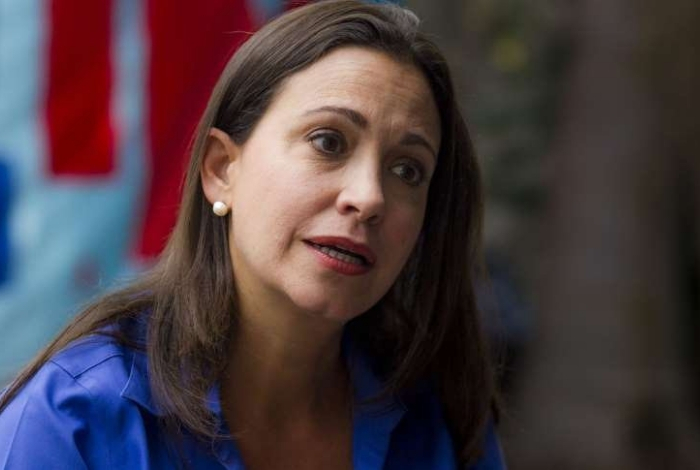 Maria Corina Machadonational coordinator of Sell ​​Venezuelareiterated that it is willing to compete in primary opposition elections, but pointed out that the votes cannot be counted through the current electoral system.
«We are going with all the force to a measurement process so that the people decide who is the leader of the democratic forces; But Jorge Rodríguez is not going to count the votes for me. Legitimate his machines. How is that? That is what the regime wants, to use the primaries to legitimize itself and its system," Machado Duran said.
In this sense, he pointed out that the primary elections "are not a process" of the G4, "nor does it depend on me, but on the people."
It is important to remember that the Unitarian Platform announced that, after a series of debates and consultations, they agreed to hold primary elections in 2023 to elect a presidential candidate, without defining the exact date on which this process will take place.
Also read: Unitarian Platform agreed to hold primary elections in 2023
Subsequently, the Unitarian Platform indicated that it would begin a consultation process with all the factors in the country, on what the formula will be to hold the primary elections to elect a presidential candidate.
Also read: Unitarian Platform opens consultation process for the primary elections
Press here for support freedom of expression In Venezuela. Your donation will serve strengthen our digital platform from the writing of the Dean of the National Press, and so allow us to move on committed to truthful information, as our flag has been since 1904.
We count on you!
www.elimpulso.com