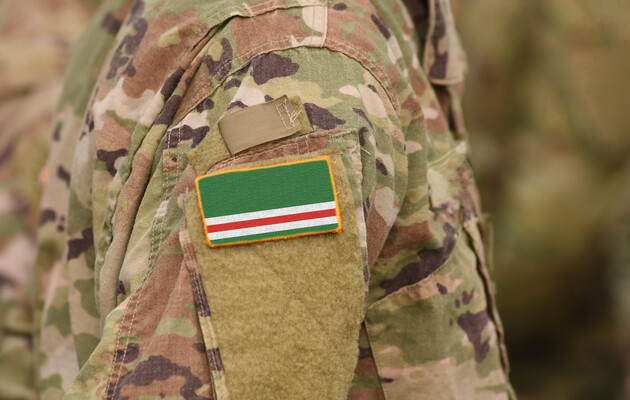 The head of the government of the Chechen Republic of Ichkeria in exile, Akhmed Zakayev, explained why the Chechens are now fighting not at home, but in Ukraine. During interview with Sergei Garmash for ZN.UA he explained how the fight against Russian aggression in Chechnya differs from what is happening now at the front in our country.
"We have already fought and tried to stop the Russians. But the fact is that when we fought in Chechnya, we were left alone with this monster. Moreover, if we were left just alone, maybe we But the whole world then took the position of Russia in the conflict with us," says Zakaev, "and even now we cannot be absolutely sure that if we start some military operations, our war will not be considered as internal the case of the Russian Federation. And we have already killed 300,000 people in this unequal war with Russia."
He explained that there is no talk of opening a second front in the Caucasus now, because this will create the risk of physical destruction of hundreds of thousands of people, and will also give the Russians another argument to justify aggression: they say, Ukraine supports separatism in the Caucasus.
See also: Chechen battalion: Only Russia's Achilles' heel, the North Caucasus, can divert attention
Read more materials by Sergey Garmash here.
zn.ua