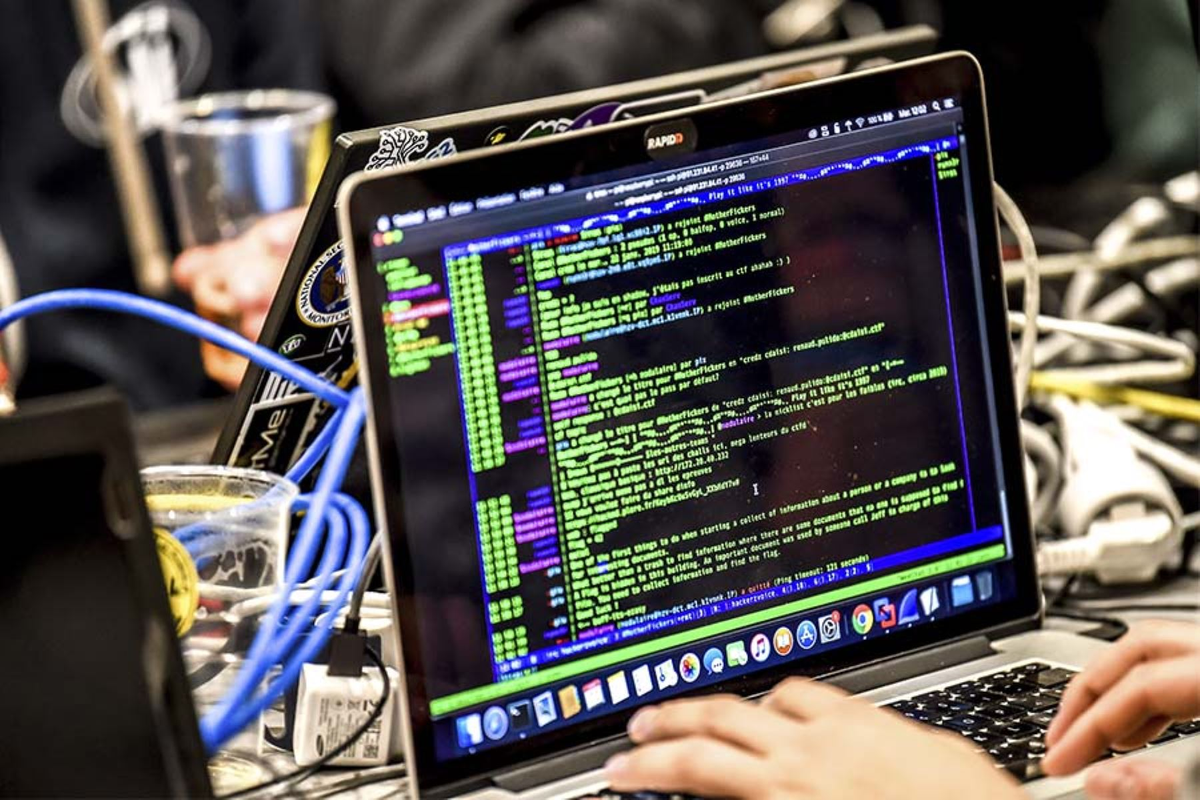 The digital universe is as powerful as it is limitless, even when it comes to investigating criminal offenses by accessing cell phones or computers. For this reason, a plan is being advanced in Mendoza for the Justice to obtain and preserve the evidence and evidence digital collected during the investigations without violating the rights of the persons investigated and under trial.
"All crimes have a digital leg," says the prosecutor Santiago Garaywho considers urgent the preparation of a protocol to organize, in a limited way, the collection, handling and preservation of computer evidencethose that appear every time they seize, for example, a cell phone or a personal computer in raids.
Today, as for decades, every time the Justice seizes material evidence, such as, for example, a DNA test, a weapon, a notebook or a film, it has already been said and demonstrated how to proceed for conservation. But this, with digital evidence, does not exist. There is a void that needs to be worked on.
It will allow, in the future, that the investigating prosecutors and the judges who endorse these collections of evidence, do so legitimately without injuring the rights of the suspects or defendants. And therefore without putting each investigation at risk.
Witness case: a person's computer or cell phone is seized in search of clues in a fraud case and the investigations find elements that have nothing to do with the object of the investigation. For example, videos of the suspect at a family gathering. What to do with these videos or other materials unrelated to the investigation? Does Justice have the right to access this material? How should you manage them?
"It is necessary to protocolize how to obtain and preserve digital evidence", he exposes Marcelo D`Agostinoof the Government of Mendoza.
This plan aims to avoid potential abuses of people's rights, such as the right to privacy, which could lead to lawsuits against the State with millionaire costs.
Justice can also access digital evidence through remote or distance searches, without the need to have physical access to computers or other computer terminals, such as tablets. This is the case in other provinces, such as Córdoba.
Another scenario that Justice must also face is the simultaneous discovery of digital evidence on crimes other than those that motivated the kidnapping of the suspect's cell phone, tablet or desktop computer.
And a possible derivation that must also be registered and channeled, regarding the excessiveness of the digital universe: access to The Cloud, which could eventually reveal evidence of crimes committed in cities other than those that motivated the original investigation. That is, what is done with that evidence? One of the many questions to answer.
www.diariouno.com.ar