Caracas.-
The San Rafael University Hospital, in collaboration with the Center's Anesthesiology team, has awarded its First Award for Excellence and Innovation in Surgery, an award that in this first edition has gone to the figure of the Venezuelan doctor René Sotelo, urologist at the Center for Keck Medicine from the University of Southern California (USC), Professor of Urology and expert in Robotic Surgery.
An initiative that the hospital has launched with the aim of recognizing the professional career of surgeons, as well as their surgical career, thus rewarding excellence in the field of surgery.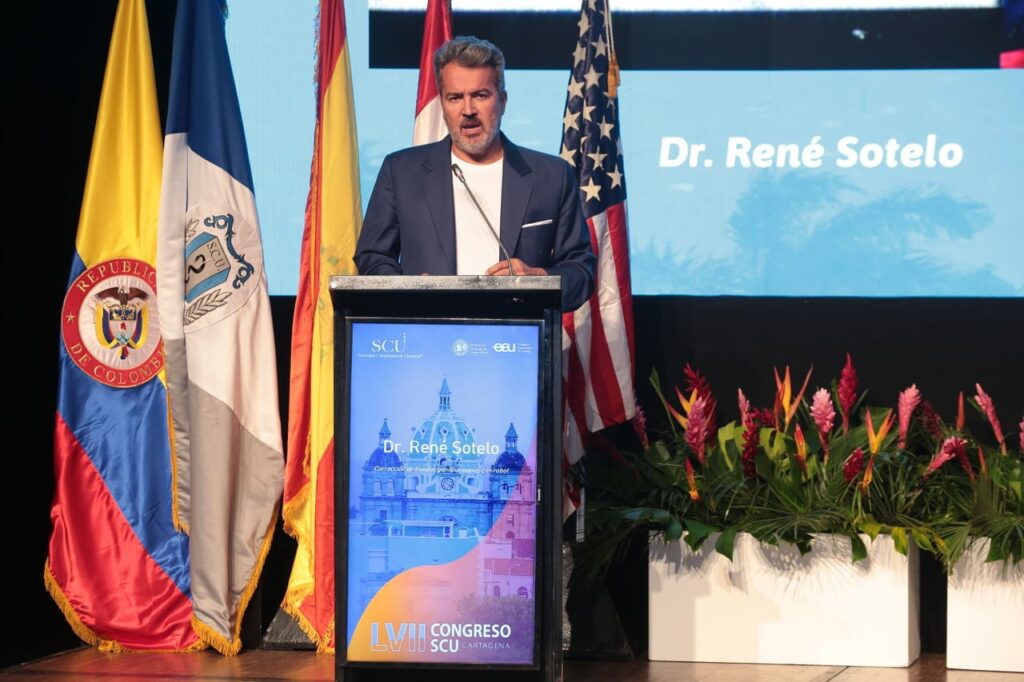 In addition, it seeks to recognize the innovation contributed by these professionals in their field, not only with their work, but also for what they have done in a differential way in their specialty, which is why this award for professional excellence and the surgical career of this professional.
More specifically, due to the description of robotic adenomectomy (known by Millin), due to what it implies from the adoption of the surgical tradition (open surgery) to the technological improvement of robotic surgery as an innovation, and which implies a minimally invasive alternative to conventional of laser surgery widely implanted throughout the world.
In addition, this prize has been assigned a financial endowment of €25,000 and it will be delivered in March of next year.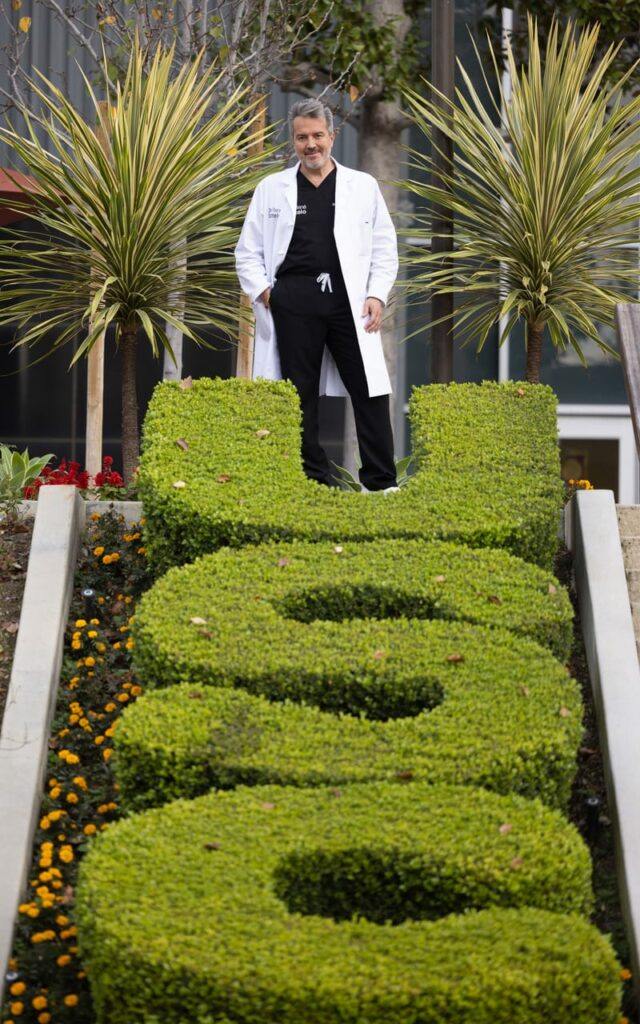 With information from El Venezolano.
www.eluniversal.com