Until this moment, WhatsApp could only be used on a single cell phone: as soon as you register your account on a second phone, it is unconfigured from the first. This started to change with WhatsApp Web and WhatsApp Desktop and the new multi-device modebut the limitation was still there: only one cell phone at a time.
Some time ago, rumors began to circulate that it would be possible to use WhatsApp on more than one cell phone through a new version of multi-device mode that would also bring the app to the iPad and Android tablets.
This seems to be about to change after discovering that the WhatsApp application hides a section called Register device as companion app. It is the missing link of the multi-device mode of the messaging service by which it would be possible to configure your WhatsApp account in the WhatsApp application itself, on a second phone.
On the second phone, you'll need to open WhatsApp and choose to use it as a secondary app, which will display a QR code. From your main mobile, you must open the Linked Devices section of WhatsApp and scan the code of the second mobile.
This will open the door to using WhatsApp on two mobiles in a much more comfortable way than with WhatsApp Web, but it will have an even more important side effect: will allow you to use WhatsApp on the tablet or iPad.
However, this is not available to all users, as it is only in test mode and those who own the Beta version can use this new feature.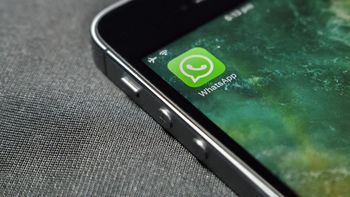 The end of the blue tick?
WhatsApp: what will the incognito mode be like to not appear online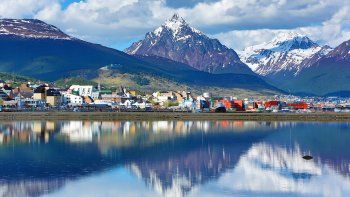 The police took action on the matter
Tierra del Fuego: they denounced a massive scam by WhatsApp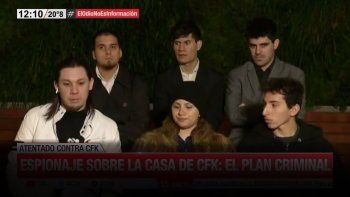 Attack on Cristina Kirchner
Sabag Montiel's main communications by cell phone were with members of "La Banda de los Copitos"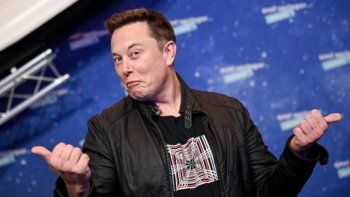 Techno
Twitter shareholders approve sale to Elon Musk
www.minutouno.com