MONTEVIDEO (Uypress) – The House of Writers of Uruguay convened its classic annual contest aimed at young writers, which this year bears the name of Mario García.
In this edition, the honoree who gives the contest its name is Mario García, on the 100th anniversary of his birth. The writer Mario García was one of the founding members of the Casa de los Escritores del Uruguay.
Young people between 18 and 30 years old, Uruguayans residing both in Uruguay and abroad, and foreigners residing in the country can participate in the contest.
There are two categories, depending on the genre: narrative and poetry, and the works will be sent by email.
A prize will be awarded in each category, which will consist of the edition of the work in a collective volume. The winners will receive thirty copies of the publication, corresponding to ten percent of the total print run.
There is a deadline to present the works until February 28, 2022.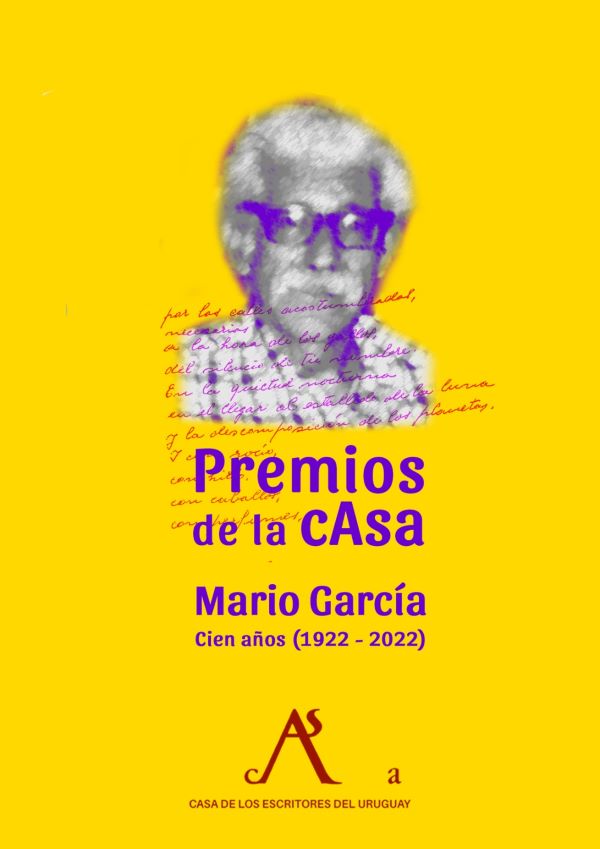 UyPress – Uruguayan News Agency
www.uypress.net