The version emerged a few days ago, when it was seen on social networks that both Laura Fernandez What Hernan Drago They were in Salta. And it is that both the driver and the model are part of «Welcome aboard«, the program that is broadcast through the screen of Channel Thirteen, and where they show great chemistry.
Now, it was he who broke the silence in dialogue with La Jaula de la Moda, the Ciudad Magazine program. There, he was blunt when asked about it. «He is a very nice person, both aesthetically and physically, as well as personally. We get along very well in front of the camera », he began assuring him.
«The rumors arise from the good vibes in front of and behind the camera, in production, when one arrives at the channel. For example, "said Hernán Drago after, in addition, the journalist John Etchegoyen confirm his separation from Verónica Paschiero, because he supposedly did not want to whiten the relationship that had been going on for a few months.
Without hesitation, the model continued talking about his partner. "She has a sense of humor that I like. I was in Salta and she told me that she put that photo of Salta from her house because a fan had given her a mate from there, "he said about the images that began to generate rumors, and that were exposed, for example, by Juariu.
«But she never went to Salta the other weekend. From there, draw her conclusions about whether I shared mate with her », clarified Hernán Drago, who was blunt in answering if he could start a relationship with Laurita. "I'm single. I am open to love, I am letting myself flow. I need to get to know people a little more to let myself flow»sentenced.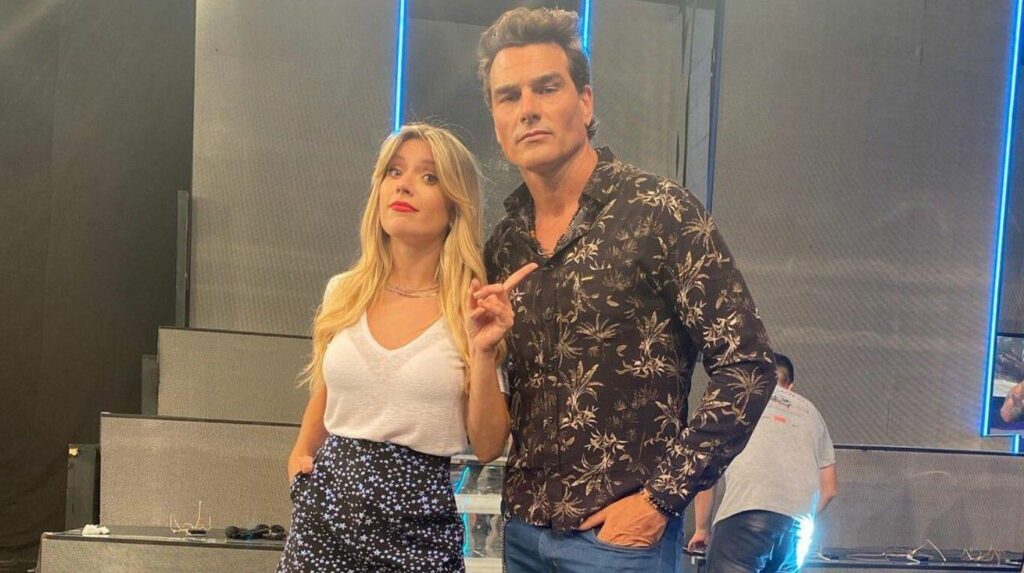 elintransigente.com