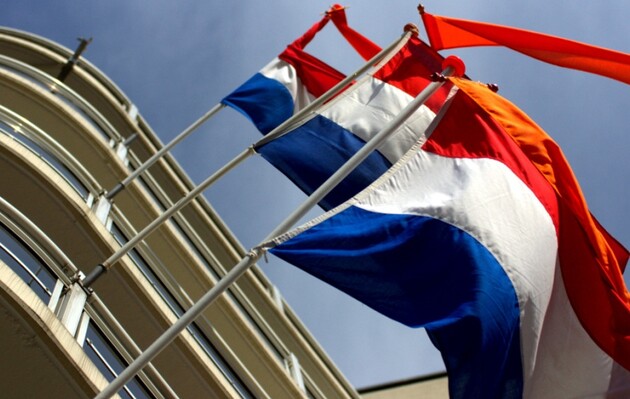 The Dutch Parliament called Russia's actions against the civilian population in Ukraine terrorism, and Russia is a state-sponsor of terrorism. About it informs trouw.nl.
The House of Representatives has recognized Russia as a state sponsor of terrorism due to the war in Ukraine.
It is noted that most parties, in particular VVD (People's Party for Freedom and Democracy), D66 (Progressive Democrats), PvdA (Labor Party), CDA (Christian Democratic Party), supported the proposal of MP Tom van der Lee from GroenLinks left) .
It should be emphasized that the majority in parliament unequivocally support the actions of the government regarding support for Ukraine, both in the military and diplomatic spheres.
See also: This is tantamount to the use of weapons of mass destruction – Zelensky about strikes on the critical infrastructure of Ukraine.
Recall that on the eve of the European Parliament recognized Russia as a state sponsor of terrorism. It was supported by 494 parliamentarians, 58 were against, 44 abstained.
zn.ua