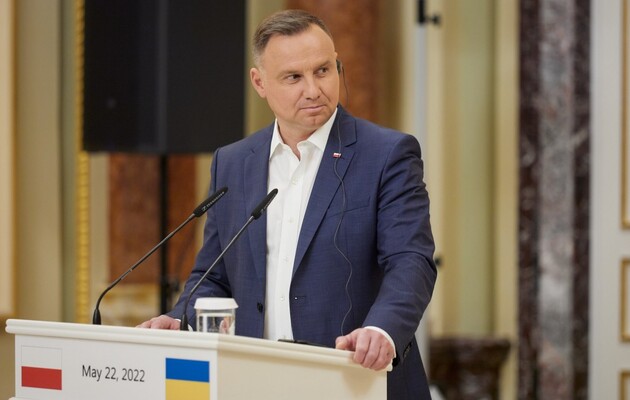 Polish President Andrzej Duda said that Patriot air defense systems should be deployed in Ukraine, but Germany independently decides where to place its anti-aircraft missile systems. About it informs Reuters.
"From a military point of view, it would be better if they were located in Ukraine in order to also protect Polish territory, then they would most effectively protect both Ukraine and Poland. But the decision remains with the German side," Duda stressed.
Read also: Germany to offer Poland Patriot system after missile crash
We will remind, earlier the head of the Polish Ministry of Defense Mariusz Blaszczakoffered Germany to transfer Patriot air defense systems to Ukraine. He is confident that this will increase security on our eastern border.
Later, the representative of the command of the Air Force of the Armed Forces of Ukraine, Yuri Ignat, stated that Patriot systems will protect the sky on the outskirts of Europe and will strengthen the existing air defense system.
Germany, for its part, reported that it did not is ready to transfer Patriot air defense directly to Ukraine. German Defense Minister Christine Lambrecht believes that the use of NATO defense systems outside the territory of the Alliance should be agreed upon by all member states.
zn.ua