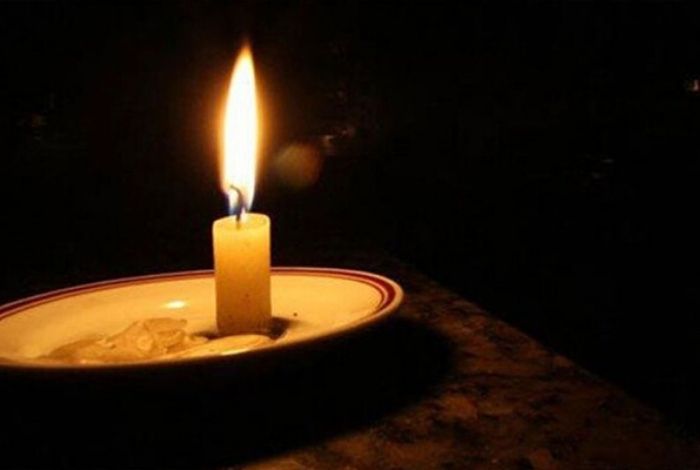 The National Electric Corporation (Corpoelec), announced this Sunday its rationing schedule in the state of Lara, region of the country where power outages have worsened in recent days.
Through its social networks, the state company reported that this Sunday the aforementioned rationing plan will be applied in the municipalities Moran, Torres, Jimenez and Palavecino.
While in Iribarren, the state capital, the blackouts will occur during the day in the parishes Cathedral, Cují, Santa Rosa, Unión, Concepción, Ana Soto, Aguedo Felipe Alvarado and Tamaca.
Citizens have expressed their dissatisfaction with the extension of service cuts in the entity, where they report rations greater than 5 hours.
www.elimpulso.com