Much has been said in recent days about the strong interview he gave louis ventura the psychologist Silvia Freire inside a coffin. In "LAM", the program that is broadcast through the home screen America TV, Celeste Muriega He was present and recounted his own experience in a similar note that they made with his partner, Christian Sancho.
"Both Christian Sancho and I went to that program without knowing that we were going to submit to it. And suddenly when we saw the drawer it was shocking. It depends on the person because it can fall differently, "she began by expressing the model before the attentive gaze of each of those present in the study of the aforementioned signal.
Without detours or hesitations, Celeste Muriega He continued with his story leaving everyone with their mouths open and unable to believe it. "In my case, when I entered, I closed my eyes and he closed the drawer… he didn't give me much choice. It wasn't a second, it was like five. So I stayed and closed my eyes, "he asserted, revealing all the details of what he experienced.
"And I flashed like I was leaving this plane and the truth is that it was beautiful. Guys it was great, I felt light. I felt something else. Something totally strange happened to me." supported the model and dancer. However, she revealed that for her partner it was not such a pleasant fact, but quite the opposite. "Unlike Christian who didn't like her. He was not good », she asserted.
"In my case what happened to me is that I left and I forgot a little about the rest. I think it depends on each person. I am not so afraid of leaving this plane, death. But if the fact of the people I leave, I know that they will suffer", Celeste Muriega sentenced without keeping absolutely nothing about this chilling moment.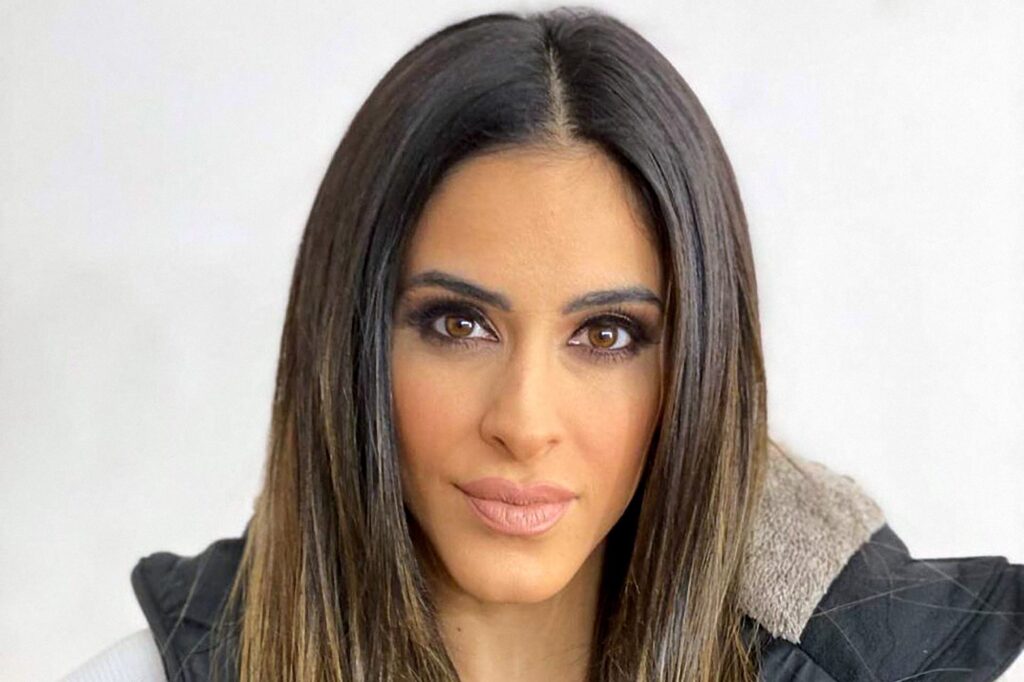 elintransigente.com