MONTEVIDEO (Uypress)- With the advice of the renowned compatriot infectologist, Eduardo Savio, the mutualist Casmu reserved doses of Sputnik V, the Russian vaccine against Covid-19, which is still under study, according to the weekly Search.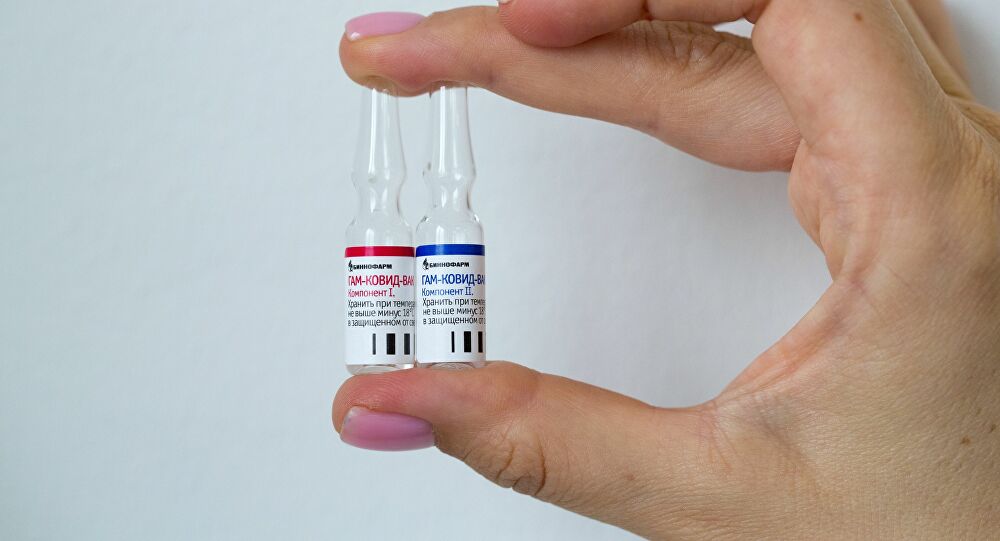 Russian vaccine "Sputnik V" against Covid-19. Photo: AFK Press Service/Sputnik
The president of the Assistance Center of the Uruguayan Medical Union (Casmu), Raúl Rodríguez, told the aforementioned outlet: "What is needed to get out of the pandemic? A vaccine. And that we will be able to give" to the affiliates.
With the advice of the infectologist Eduardo Savio, the management of the mutual society met with representatives of the Russian and French governments, and they chose the Sputnik vaccine, which is not yet validated by the WHO: "We reserve the rights and send a letter to the government to have the authorization", added the president of Casmu.
However, the decision still needs the approval of the Ministry of Public Health. As confirmed by health sources, the ministry received the document from Casmu and is "being processed."
As will be recalled, since the World Health Organization (WHO) decreed the pandemic, laboratories are involved in a daily race to see who can pass the testing phases and have their vaccine validated by regulatory agencies to immunize the population.
In October, the Uruguayan government announced its subscription to the Covax mechanism, a fund coordinated by the Pan American Health Organization that will allow access to vaccines for 750,000 people, which involved an advance payment of US$2.5 million to be will finance with the Coronavirus Fund.
Defined by the Minister of Public Health, Daniel Salinas, as a "pool", the package includes vaccines that this week announced more than 90% effectiveness in the evaluation process. This is the case of the Pfizer-BioNTech alliance (United States and Germany), Moderna (United States) and Sputnik V (Russia).
UyPress – Uruguayan News Agency
www.uypress.net